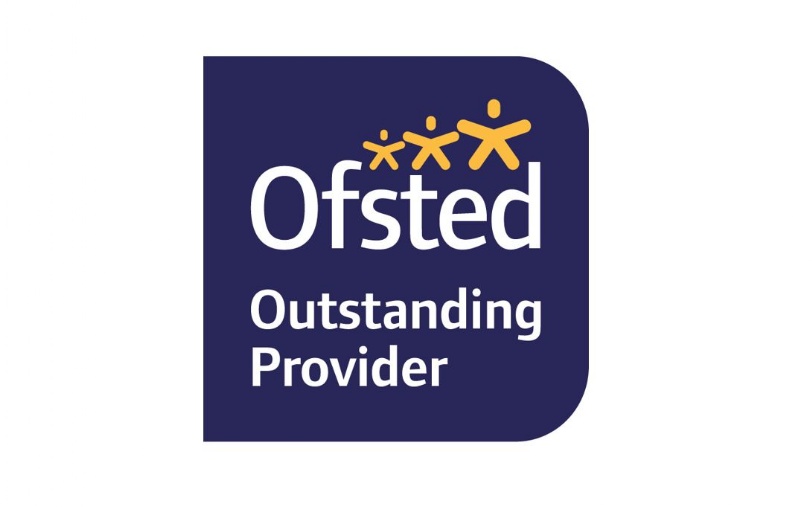 Rugby update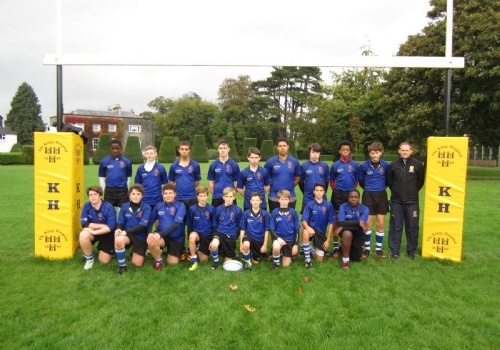 Year 9s face Harrow School in the U14 Middlesex Schools Cup final
In the week before half term, 21 members of the school's Year 9 rugby squads were invited by Kings Hospital School in Dublin to play against the school's unbeaten U14 team and to enjoy the sights of the city. Blowing off the cobwebs after touching down at Dublin Airport, the group headed straight to their training ground for a short, sharp session, complete with 'traditionally Dublinesque' blustery weather conditions.
After a pre-match swim at the hotel, the players made their way to Kings Hospital School to meet the competition. A hard fought first half saw the score line 7-7, with Joshua Bennai scoring in the opening 5 minutes with a fantastic solo effort. With 15 minutes to go in the second half, Gunnersbury's outstanding defence was finally breached and Kings Hospital pulled away to 28-7, with just 5 minutes to go. Gunnersbury scored a further consolation try, which was just reward for the sterling efforts and teamwork displayed throughout. With a final score of 28-14, our Year 9s may not have emerged victors, but their professionalism and sportsmanship were, as ever, a credit to the school.
The following day, boys were given a guided tour of the 82,000 capacity Croke Park Stadium, home of the Gaelic Football Association, including an opportunity to try out hurling and Gaelic football skills in the interactive museum. After exploring the sights of Dublin, the boys managed to squeeze in some souvenir shopping before heading off for a well-earned sleep before flying home.
Since the Dublin adventure, the Year 9 A squad has gone on to secure their well deserved place in the Middlesex Schools Cup final in early December, where they face Harrow School at the Saracens' Allianz Stadium. 2 days later, our Year 10 A squad face St Benedict's in the U15 Middlesex Schools Cup final – watch this space for news of what promise to be two thrilling encounters !