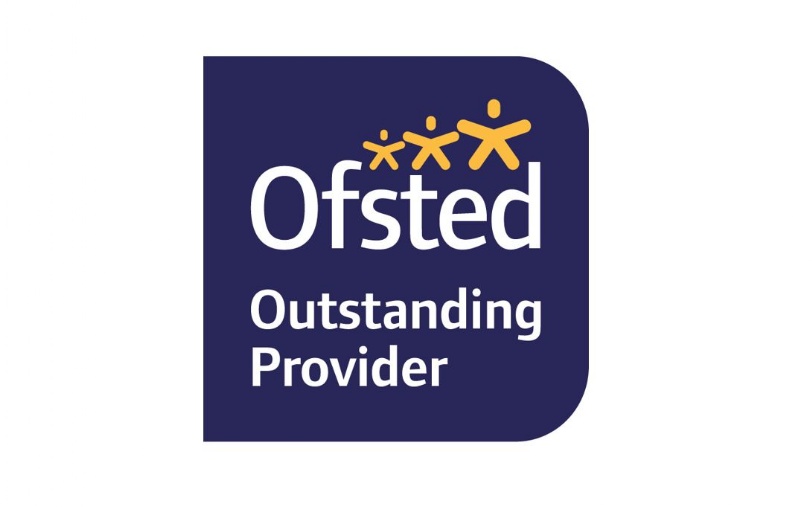 Super Science Competition Winners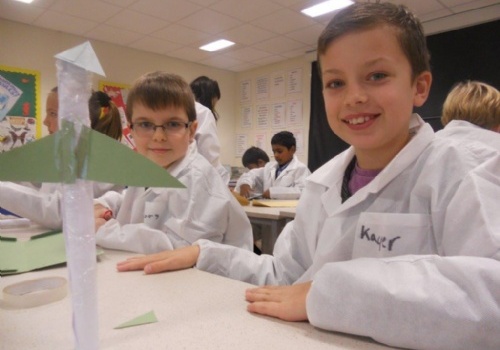 Artificial worms and gas powered rockets
The winners of the school's Super Science Competition enjoyed putting their love of the subject to practical use on an unusually warm Saturday morning recently. The youngsters donned their lab coats and protective goggles to make alginate worms and to freeze water using a range of chemical solutions. Following a break for refreshments, the Year 6 boys and girls then moved on to show off their knowledge of aerodynamics by constructing gas powered rockets, which were used outside in a team challenge to enable pupils to test the physics behind height and distance.
Launched in partnership with Imperial College, our Super Science Competition drew over 900 entries from Year 5 and 6 pupils from primary schools across West London and Surrey : we would like to thank all who took the time and effort to take part.
First prize of a Kindle e-reader and Amazon vouchers for e-books was Khans Puvaneswaran of St Anselm's Primary in Southall.
Joint second prize winners, receiving vouchers for the Science Museum were Philip Kapadia of St George's Primary in Harrow and Conor O'Neill of St Joseph's Primary in Hanwell.
Runners up were :
Harry Newett from St. Anselm's Primary in Harrow
Elliot Dorsey, Cormac Diver, Anna Sherriff and Amber Dacosta from St Mary's RC Primary in Isleworth
Kiana Manu, Millie Hunter, Giancarlo Cortez and Callum Hehir from St Joseph's Primary in Hanwell
Maisie Lally, Mayze-Jane O'Mahony, Kacper Wyciechowski and Jacob Oliva from St George's Primary in Harrow
Luke Bright and Sebastian Sparkes from St. Michael's Primary in Ashford
Katie Armstrong from St. Lawrence's in Feltham
Darnell Nandkoomar from St Catherine's Primary in West Drayton
Bryce Fernandes and Alexandra Skachko from St Anselm's Primary in Southall
Louis Beckmann, Matthew Collins and Gabrielle Estorninho from St James' Primary in Twickenham