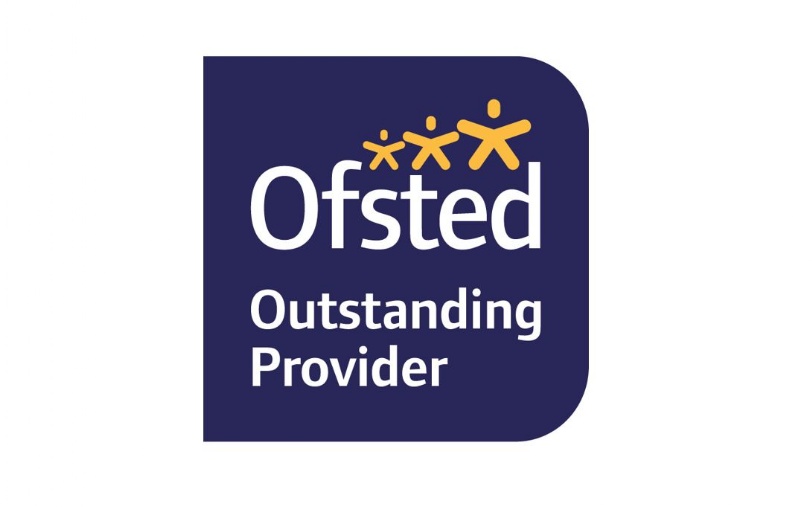 Magistrate's Mock Trial Competition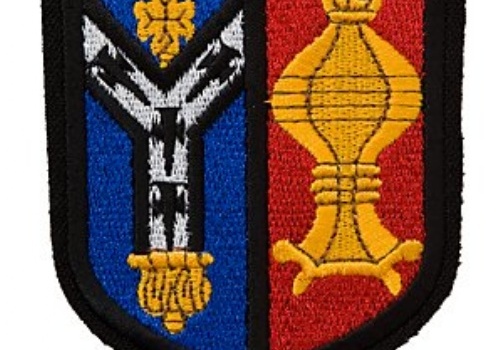 Members of the school's Debating Society began preparations in earnest for the 2013 Mock Trials competitions and, late in the summer term, boys entered Hammersmith Magistrates Court.
o face the opposition, confident of their ability to secure a place in the London region finals. Boys had researched, discussed, rehearsed their approach, listening to each other's ideas and suggestions – it was a real team effort. The case that boys had to contend with was one of common assault, contrary to section 39 of the Criminal Justice Act 1988, and both the prosecution and defence teams convincingly won their cases. This meant that the school proceeded to earn a well-deserved place at the London regional semi-final in Wimbledon.
The Wimbledon competition saw the school face a different set of mock cases and a new group of competing schools. Unfortunately we were without two of our key players for one of the cases, but two stalwarts of the school's Debating Society stepped in at the last minute to help out. After an intense morning of prosecuting and defending, our boys emerged victorious for a second time, winning both cases. Unfortunately winning a case does not automatically mean winning the competition and, frustratingly, the points accrued were insufficient for the school to emerge overall winners - this time ... !!!