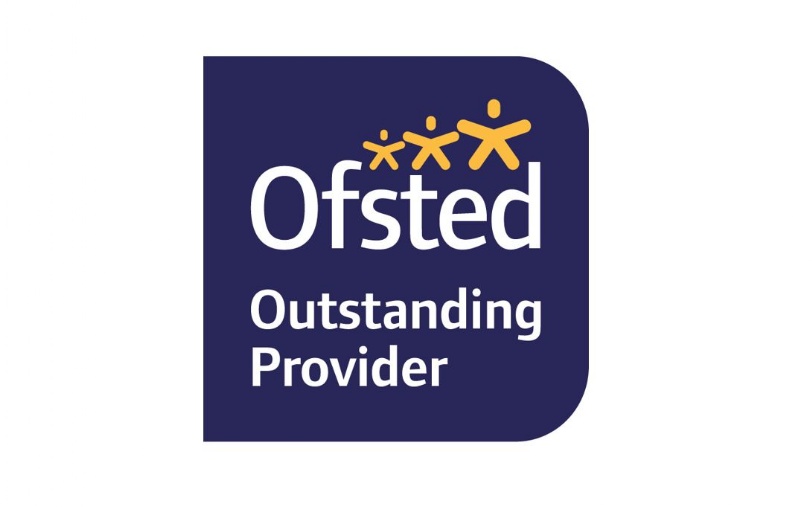 Aquinas Programme in full swing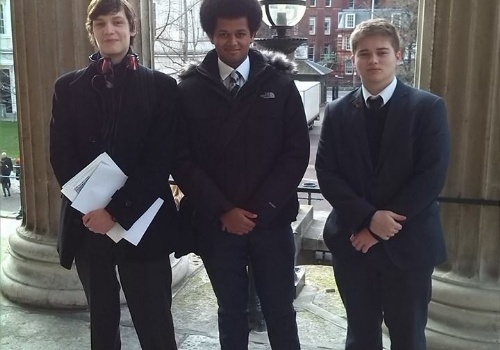 Senior students preparing for university
Following on from their outstanding GCSE successes, our new Year 12 students have embarked on their preparations to secure a place at the top universities. Inspired by the work of St Thomas Aquinas, our bespoke programme of support for those who aspire to Oxford, Cambridge and Russell Group universities or to a career in medicine, dentistry or veterinary medicine, is in full swing.
High achieving pupils have been invited to attend a series of Maths and Science workshops at Imperial College where they will take part in practical, hands-on laboratory investigations that extend their subject knowledge. Others will be meeting designers, scientists and engineers at Imperial to find out more about different education and career pathways at London's leading global university.
Other Year 12 students have joined the UCL, London School of Economics and Royal Holloway's Undergraduate Shadowing and Mentoring Schemes, where they will learn about admissions, receive one-to-one advice and guidance from current undergraduates on all aspects of student life, as well as attending lectures.
Our budding medics, engineers, law, history and languages Sixth Formers have registered with the King's College K+ Project; this structured 2 year programme offers Gunnersbury students academic taster sessions and master classes, cultural trips and experiences, supervision from a King's College PhD tutor to produce an Academic Project, a dedicated King's College undergraduate as an e- mentor and lots more !
All of these exciting activities aim to equip our post-16 students with the knowledge, confidence and skills to transition successfully to world-leading universities.