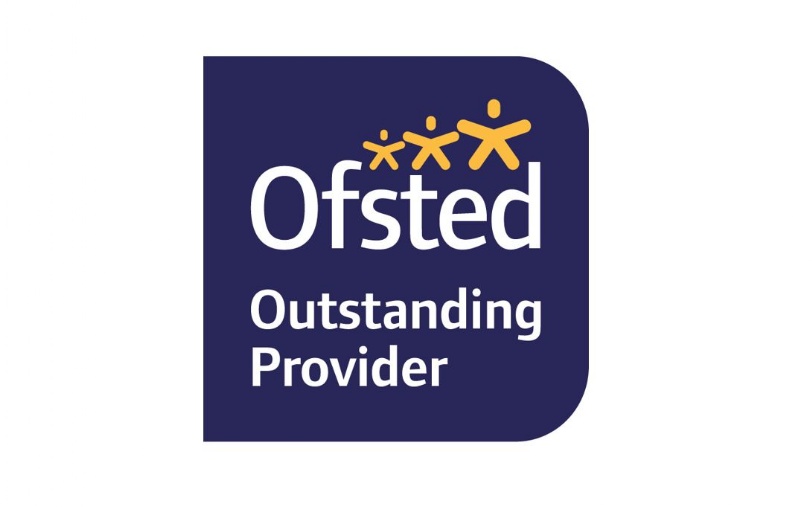 'A' level passes at 100% for 9th year in succession !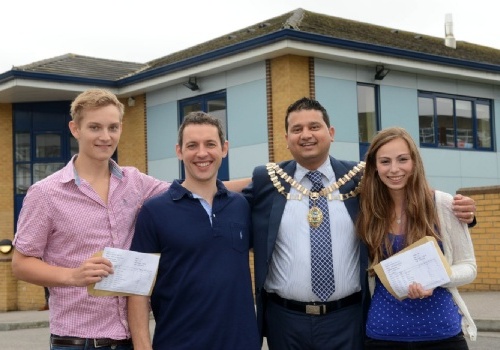 Year 13s maintain 100% record at 'A' level !
Just after 9.00am on Thursday 15th August, nerves turned to delight as Year 13 students tore into the brown envelopes, pulling out an impressive 93% of A* to C grades. In total, students sat 300 A2 and equivalent exams and of this number, an outstanding 46% were at the top grades A* and A; this places Gunnersbury Sixth Formers amongst the very best students in the country, outperforming many top schools in the private sector.
Particular praise and congratulations to the 28 students who achieved a full set of A* and A grades, including former Headboy Freddie Garrard (A*A*AA in English Literature, Philosophy, French and History) who will read French at Homerton College, Cambridge; Jose Idigoras (A*A*A*AA in Maths, Further Maths, Spanish, Chemistry and Physics) and will study Chemical Engineering at Imperial College, former Headgirl Zara Burton (AAA in English Literature, Geography and History) who will read History at Bristol, Natinael Solomon (A*A*A*A* in Maths, Further Maths, Chemistry and Physics), Jakub Drabik (A*A*A in Maths, Further Maths and Chemistry) and Edoardo Barberi (triple Distinction in BTEC Extended Diploma plus grade A in A2 Italian and Spanish) who will read Modern Languages at Exeter.
In addition to the above, two other students will take up their places at Magdalene College Cambridge and Selwyn College Cambridge to read medicine. These outstanding results will enable our Year 13s to move onto start their undergraduate studies at the very best universities, including St Andrews, UCL, Nottingham, Southampton, King's College and Sheffield, amongst others; indeed in 2013, 52% succeeded in securing a place at a Sunday Times Top 20 university. Our 2013 cohort are following a wide range of subjects, including engineering, law, politics, teaching, pharmacy and optometry.