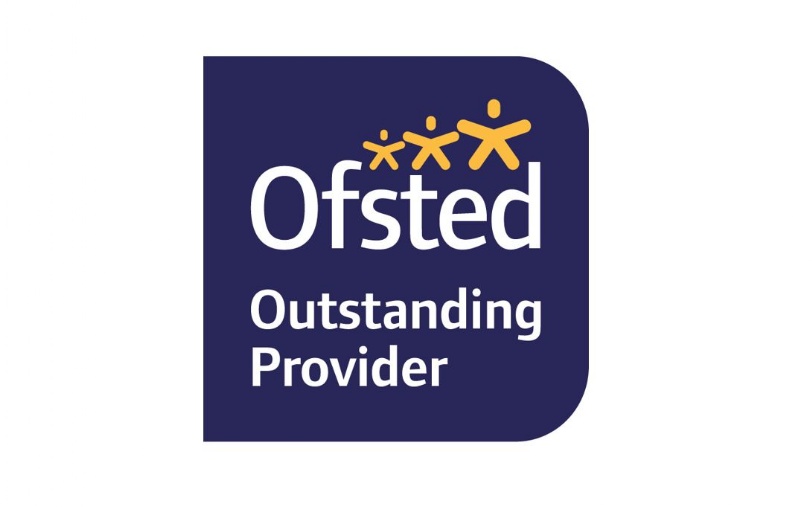 Who wants to be a millionaire ?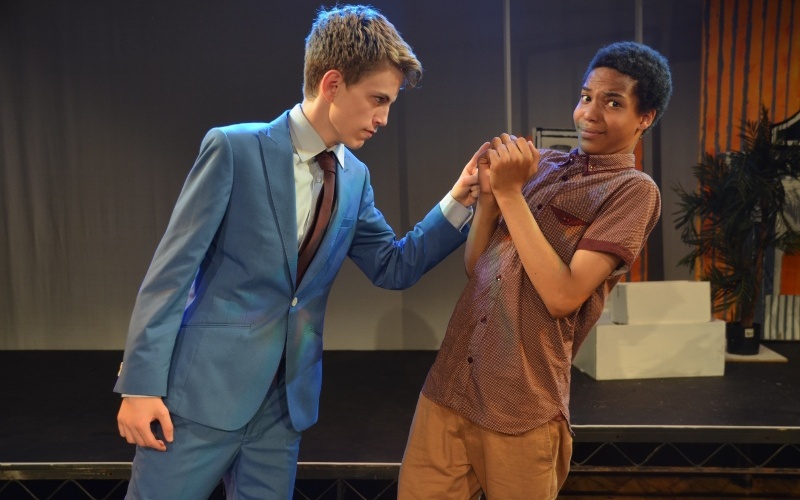 Funny, thought-provoking and moving - this year's summer production...
This year's summer production of 'Millions' by Frank Cottrell Boyce has just finished to great acclaim. Telling the story of two brothers who stumble across a bag full of a money, 'Millions' tells a very modern tale of how one family handle the burden of suddenly acquiring a million pounds, helped along the way by a collection of patron saints.
With an onstage and backstage crew of over 100 boys from across all year groups, all worked incredibly hard, with well over 150 hours of rehearsal and, judging by the audience reaction during and after each performance, the boys' efforts were well worth it. The production allowed many of our boys to demonstrate their versatility as performers and as technicians. Boys showcased a dramatic and musical masterpiece, bursting with humour, special effects, live musicians and modern dance – the full spectrum of performing arts. The main cast brought the house down with their fantastic singing and dancing, ably supported by the chorus, lifting the roof of the John Heffernan Stage. As ever, onstage talent was matched by offstage expertise and outstanding support from teachers and pupils with make-up, props, stage management, lighting and sound.
Miss Lea's creative and original direction ensured that this year's school production was another roaring success. Of course, nothing like this could ever happen in real life …