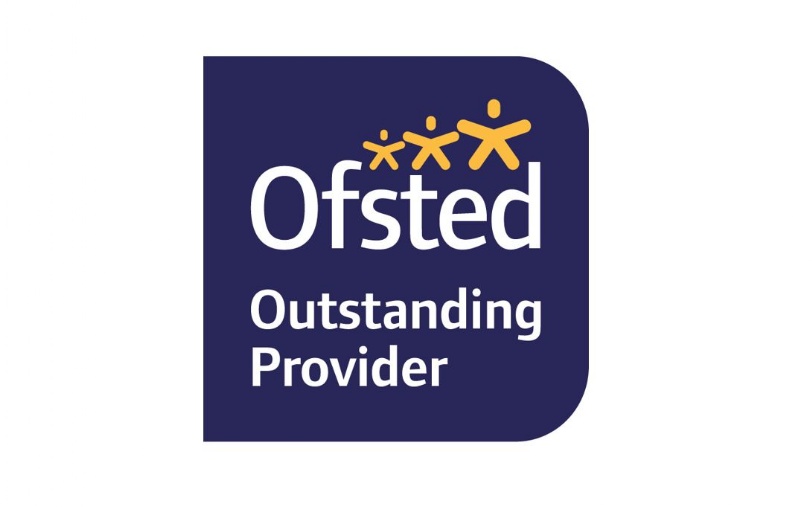 And the winner of the 2015 House Sports Cup is...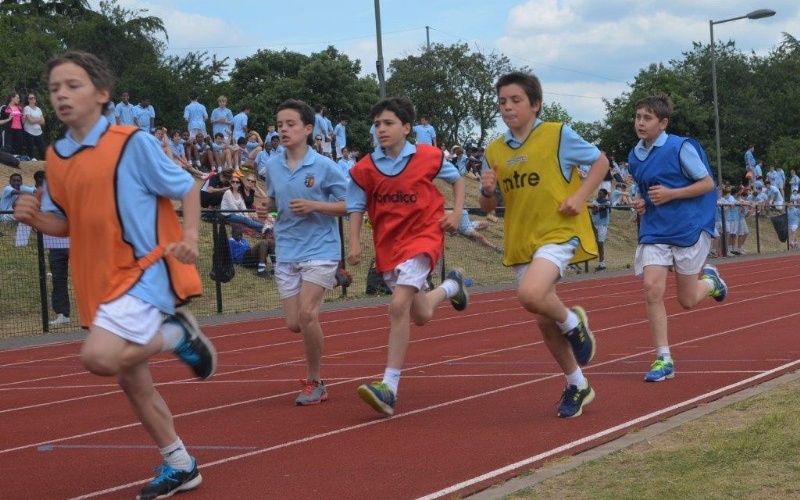 Sunshine, sporting records broken and great fun all round
Wednesday 24th June saw the school's annual Sports Day held at the Osterley running track. The sun shone on all the willing participants and as the day progressed it was clear that some great sporting achievement was being witnessed by all in attendance ! Participants had been selected from gruelling heats during games time and were all looking to come out on top ! Stand-out stars from each year group picked up multiple medals and trophies and these will be presented at the school's special Celebrations Assembly on the last day of term.
All tutor groups took part in full athletics programme including sprint and distance running, long jump, discus and javelin. Boys were competing for their House to contribute towards the overall House Sports Cup which will be awarded at the Assembly.
Notable performances included Lesley Andam in the Year 9 800m who finished a clear 9 seconds ahead of the rest of the field; Adam Dejon who finished the Year 9 1500m in 4.44.84 and Jack Mensah in Year 8 who achieved a new school record of 25.16 for the Year 8 200m.
The overall year group results saw Bourne House victorious in Year 7, Roche in Year 8 and Warren in Year 9. Overall winners of the 2015 House Sports Cup are Roche House - congratulations to them and well done to all the boys that competed and supported this great event.