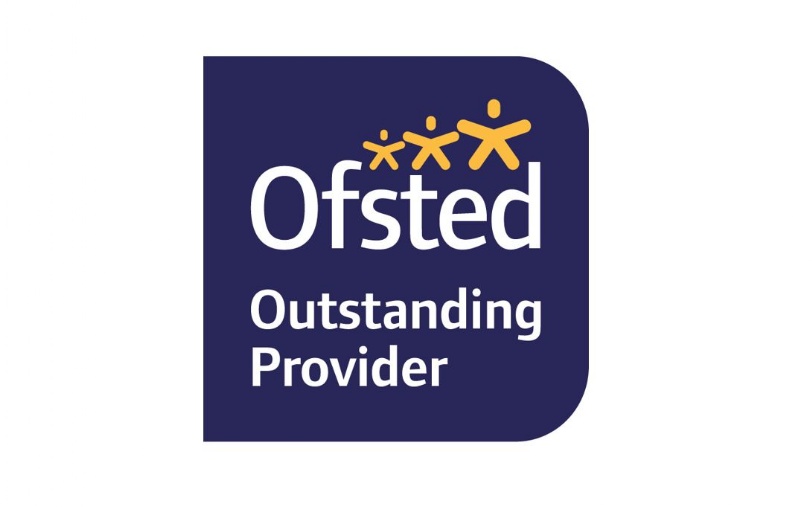 Success again in the British Biology Olympiad...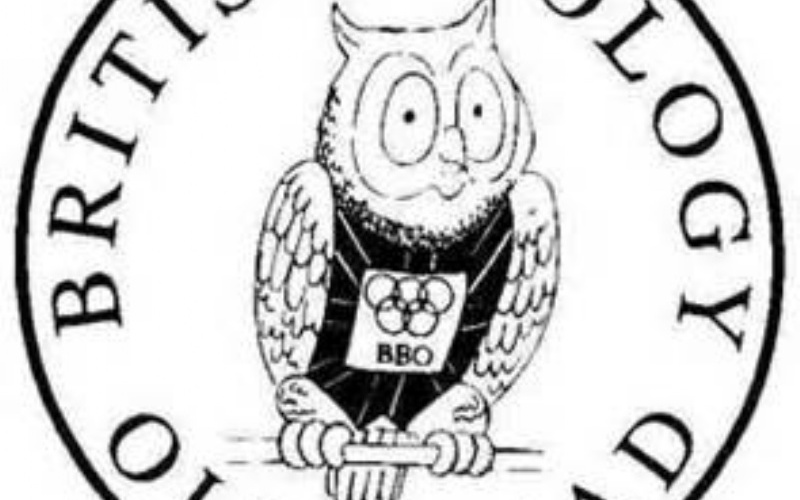 Congratulations to 2 of our Sixth Formers, Louis Cannon and Marvin West, who were highly commended in this year's British Biology Olympiad. This prestigious competition challenges and stimulates Biology students to expand and extend their talents, allowing them to demonstrate their knowledge over a series of demanding questions and problem solving. Each year, Gunnersbury enters large numbers of our boys in the various Biology Olympiad competitions and this year our pupils have had yet again enjoyed great success.
Of the 57 Year 10 students who participated, boys achieved wonderful Bronze, Silver and Gold level results with 7 pupils 'commended' and 13 'highly commended' for their efforts, securing (between them) 34 Gold and Silver medals.
Louis and Marvin had an even tougher challenge, as befits our more senior students, and were 'highly commended' for their performance in 2 online examinations; Marvin's performance has resulted in him receiving an invitation to the Olympiad awards ceremony to be held in the summer at the Royal Institution.