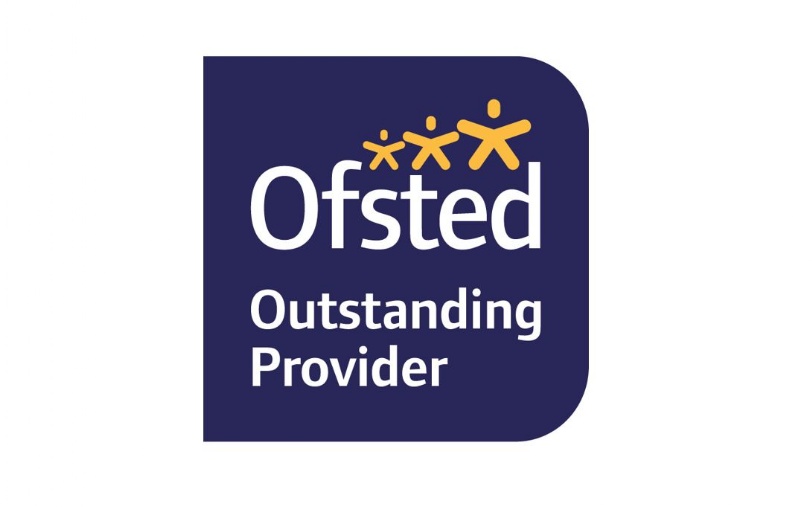 Tom swims to Gold !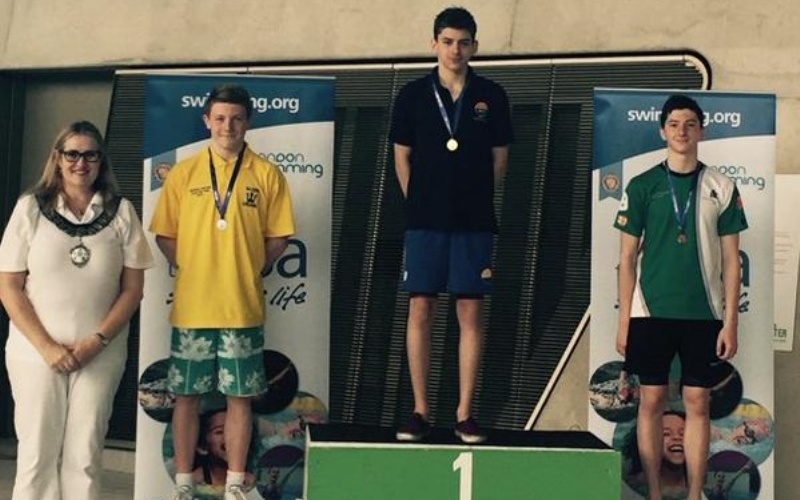 Year 10 student reigns in the pool
Tom Owens (10 Warren) struck Gold at the London Regional Swimming Championships, which were held at the start of May in the London Aquatics Centre at Queen Elizabeth Olympic Park.
Tom participated in 2 events, excelling in the 1500m freestyle, where his time of 16.49 minutes secured him Gold medal, as well as winning Bronze in the 400m freestyle. These fantastic performances mean that Tom is now ranked 9th for his age group across the whole of Great Britain. To add to Tom's outstanding achievements, he is set to compete at the forthcoming British National Swimming Championships, which will take place over the summer break.
Tom also secured the qualifying time required to participate in the British Open Water Championships (in the 16 year age group), a 3 kilometre open water race swum without a wetsuit.
As well as keeping on top of his homework and GCSEs, Tom trains in the pool for hours each week, and it is a privilege to see him succeed academically while also developing his passion for swimming. It is clear from these excellent results that Tom's prowess in the swimming pool (and in open water) is going from strength to strength and we wish him the very best as he trains and prepares for his forthcoming competitions.