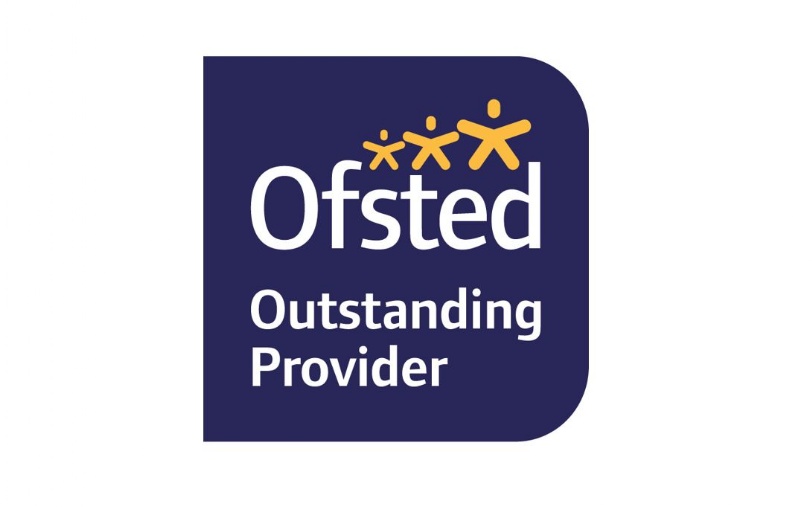 Gunnersbury student elected to UK Youth Parliament
Y12 student elected to serve as Hounslow's Member for the UK Youth Parliament
The school is overjoyed to announce that 17 year old Zara Qureshi, a Year 12 student, has been elected to represent Hounslow in the UK Youth Parliament. The UK Youth Parliament has 600 elected MYPs (Members of Youth Parliament) aged 11-18. MYPs are elected in annual youth elections throughout the UK and any young person aged 11-18 can stand or vote. In the past two years one million young people have voted in UK Youth Parliament elections.
Zara's role as a Member of the Youth Parliament (MYP) will be to represent the voice of young people in Hounslow in terms of the issues that affect 11 to 18-year-olds. Zara is 'eager to help and make a difference', and will, over the coming year, be fighting to raise awareness of a number of key issues, including voting rights for 16/17 year olds and mental health and the young. She thanked the Gunnersbury community for 'the amazing support they have given me and everyone who has voted for me and supported my campaign'.
Once elected, MYPs organise events and projects, run campaigns and influence decision makers on the issues which matter most to young people. Zara is looking forward to joining other elected members of Youth Parliament at a national debate in the House of Commons in the autumn, to decide the UK Youth Parliament's priority campaigns, following the UK General Election. The debate, chaired by the Speaker of the House of Commons Rt. Hon John Bercow MP will be broadcast live on BBC Parliament, and will focus on the top five issues chosen by more than 500,000 young people in the UK Youth Parliament's Make Your Mark ballot. Watch this space for future news of Zara's political adventures.