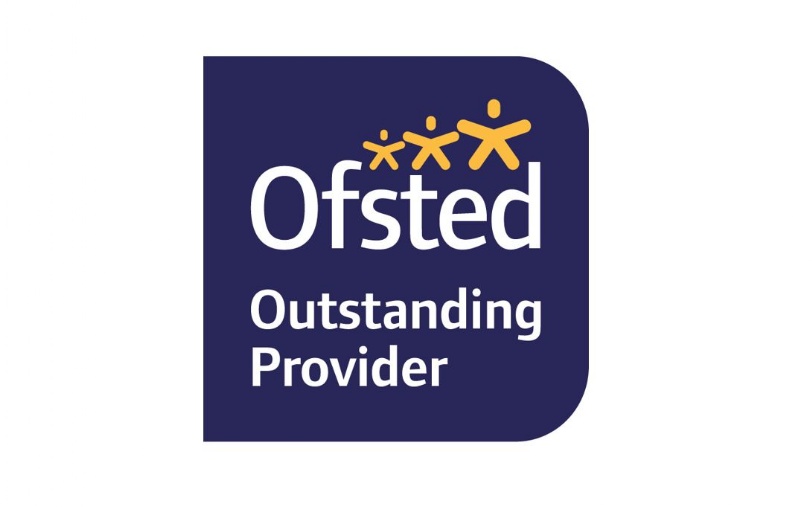 Cambridge Visit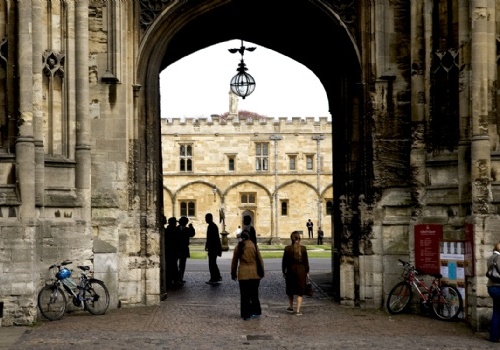 Year 12s inspired by Easter residential at Cambridge University
Some of our talented Year 12 'A' Level students may have had a glimpse into their futures when they visited Homerton College, Cambridge, during the first week of the Easter break. Accompanied by Mr Doyle, students travelled to the historic city to get an insight into life at one of the top global universities, where a number of former Gunnersbury students are currently studying.
The 12 Year 12 students are all participants of the school's Aquinas Programme, which aims to encourage and support any Gunnersbury student who aspires to the most prestigious universities, including Oxford and Cambridge. Over the two day residential, students were given a number of very informative talks, covering the admissions and interview process and how the unique college system at Cambridge works. They also took part in 'mock' interviews, assisted by Cambridge undergraduate students. A number of question and answer sessions with current Cambridge students provided Gunnersbury's aspiring scholars with first-hand knowledge of Cambridge University undergraduate life.
The visit included a tour to many of the different faculty teaching buildings, as well as the Fitzwilliam Museum and King's College, which provided a fascinating look into college life, demonstrating the type and range of facilities that Cambridge University as a whole has to offer.