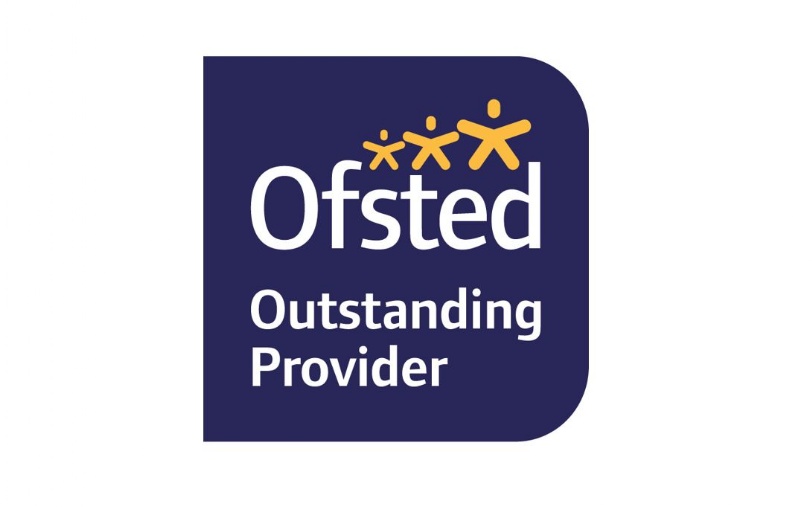 Guild of St Stephens' Mass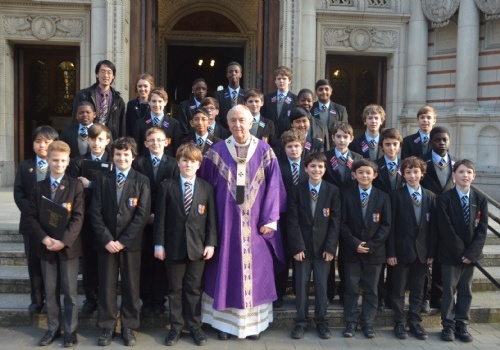 Cardinal Nichols praises our Chamber Choir
The school's Chamber Choir were invited at half term to sing for the Guild of St Stephen, at the National Altar Servers' Mass in Westminster Cathedral. The Guild of St Stephen is an International organisation of Altar Servers founded in 1904. Today the Guild encourages the highest standards of serving at Masses across the country whilst providing opportunities for servers of different parishes to unite regularly and deepen their faith.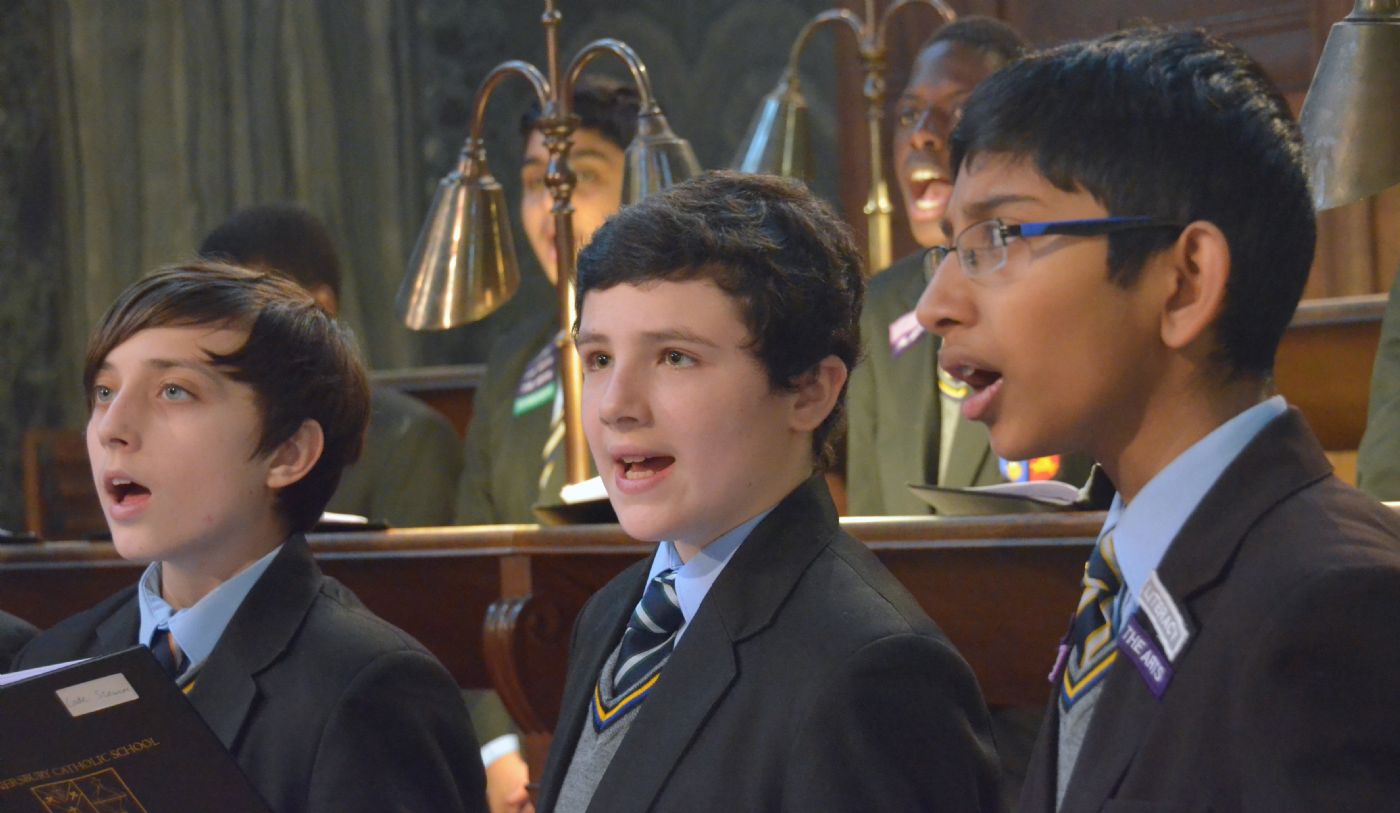 It was truly a great honour to be the only school chosen to sing the full Mass, including a Motet during Communion, to a full Westminster Cathedral, with over 1000 in attendance, including altar servers from across the country.
There was a fantastic sound from the choir of nearly 30 boys, singing from the apse at the rear of the Cathedral and dressed in the iconic white alb, kindly lent to us by Our Lady of Fatima Church. Everyone listening was moved by the soaring splendour of our choir's voices, including Cardinal Vincent Nichols, who gave a personal thank you to our beaming choristers.
All boys demonstrated an outstanding level of commitment and stamina on the day, proudly representing their school. A particular highlight was leading the procession out of the Cathedral to the final hymn.