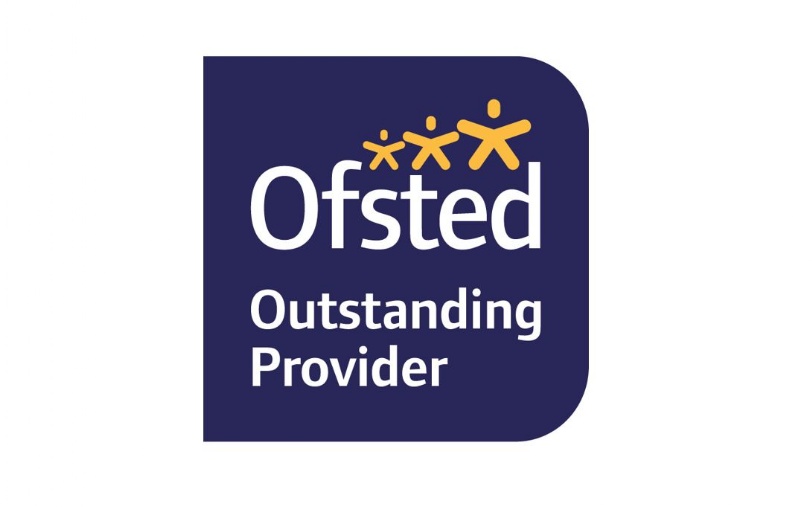 World Peace Week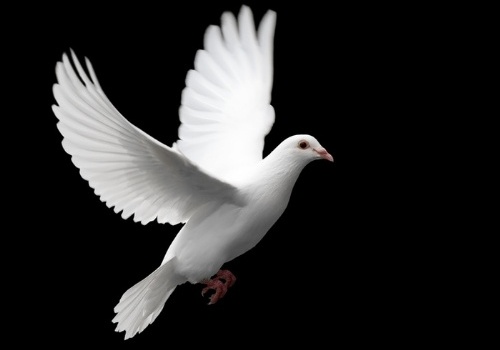 Poetry competition winners
The school held a competition for pupils to write a piece of poetry about peace, kindness to others and thoughtfulness. The lucky winners (each receiving book vouchers) were Eamonn Iheme (7 Dunstan), Meschach Kindundu (8 Warren) and Tomasz Paszkowski (8 Newman). Below is Tomasz's winning entry :
There was a time when equality did not exist,
people using people as slaves and beating them to their death.
There was the slave trade, people would pay for slaves,
they would come from Africa and be sold to Britain and America.
Not just inequality, but racism as well.
Their lives were ruined, shortened by over ten years,
no-one felt guilty, but lived life with greed.
Rosa Parks was one who fought against this,
not with violence, but with words and emotion.
She sat on a bus, hoping for no trouble.
A white man got on and saw no seats,
so the driver asked Rosa Parks to get out of her seat.
She said 'no' and the police came. She was arrested
and taken away.
This sparked fury in Alabama.
In the world we see now, everyone is equal, no-one's a slave.
We all live in peace and harmony,
the past behind us, a future that's ours.
If only we could have started earlier,
Lives would have been saved.
But that is no more.
The future is ours.