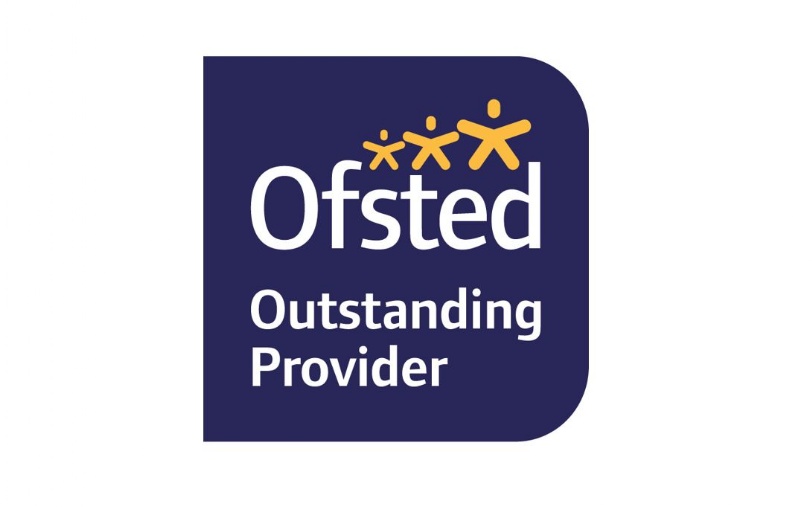 Visit to Bloomberg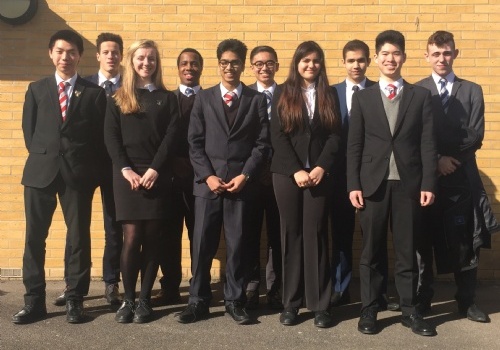 Speed-dating with a difference
Fifteen Year 12 students recently had the privilege of attending a careers afternoon at the financial software and media company, Bloomberg LP. The event, organised by Mr Patten and led by Mr Baker and Mr Wheatley, was held at Bloomberg's European headquarters, located in Finsbury Square in the heart of the City of London.
The focus of the afternoon was interview preparation. After a tour of all the students had the opportunity to 'speed interview' a variety of distinguished Bloomberg employees. This allowed them to get a fantastic insight into what it is like to work for a truly global company. It also gave them a chance to practice and receive feedback on their interview skills. The experience was enjoyed by all and the tube journey back was filled with excitable conversations (much to the bemusement of many commuters!). The students were particularly pleased at the opportunity to hone some of the skills that will serve them well in the near future, whether in Oxbridge interviews or when applying for jobs in later life. Zara Qureshi reviewed the experience:
"We were given freedom to pose any questions regarding the objectives of the company and any other miscellaneous questions regarding the multinational company. The most exciting part was being able to sit down and interview different types of employees in the company. To our surprise, we found out that Bloomberg employ a vast range of people from interpreters, to news anchors to philanthropy directors.
All in all, the visit was a unique and timely one which has inspired us all to research ways in which our 'A' level subject choices can be made of use in the future and how companies like Bloomberg can help us."