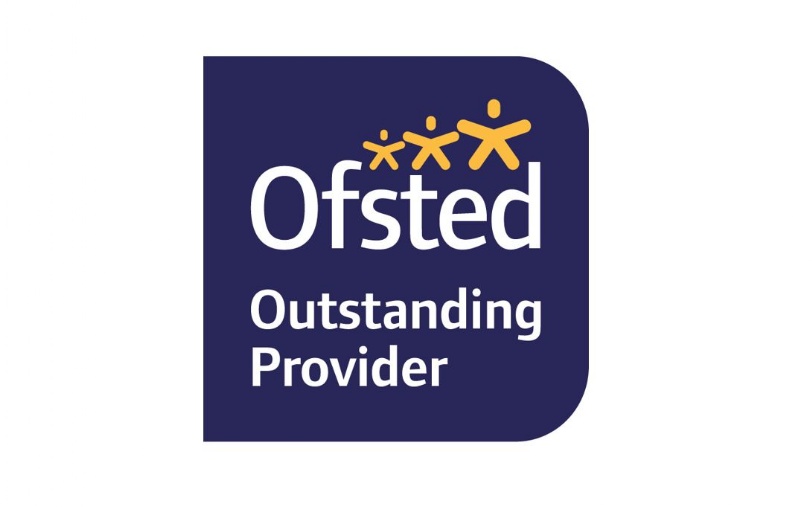 PTA Quiz Evening Success !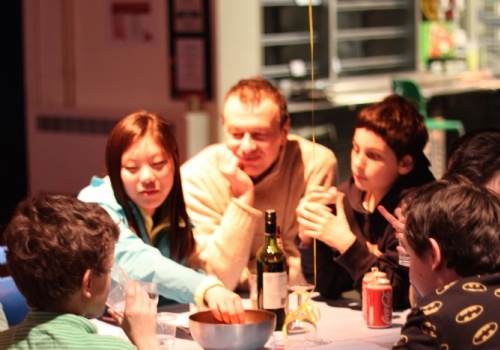 Head scratching raises over £800
Friday 13th March saw the much anticipated return of the annual Gunnersbury Association (PTA) Quiz Night. This event, organised by parents, attracted 200 eager participants, all keen to pit their wits against each other and our quizmaster and compere, Mr Dicky Dazzler, who kept the evening in good order with a tour de force performance.
It was a wonderful evening, full of head scratching and laughter; a 'hands-on' round saw the audience scrambling around with scissors, paper and glue to create a piece of headgear, with impressive results ! Alex Swaine (7 Roche) was voted overall winner, with a stunning Viking headpiece.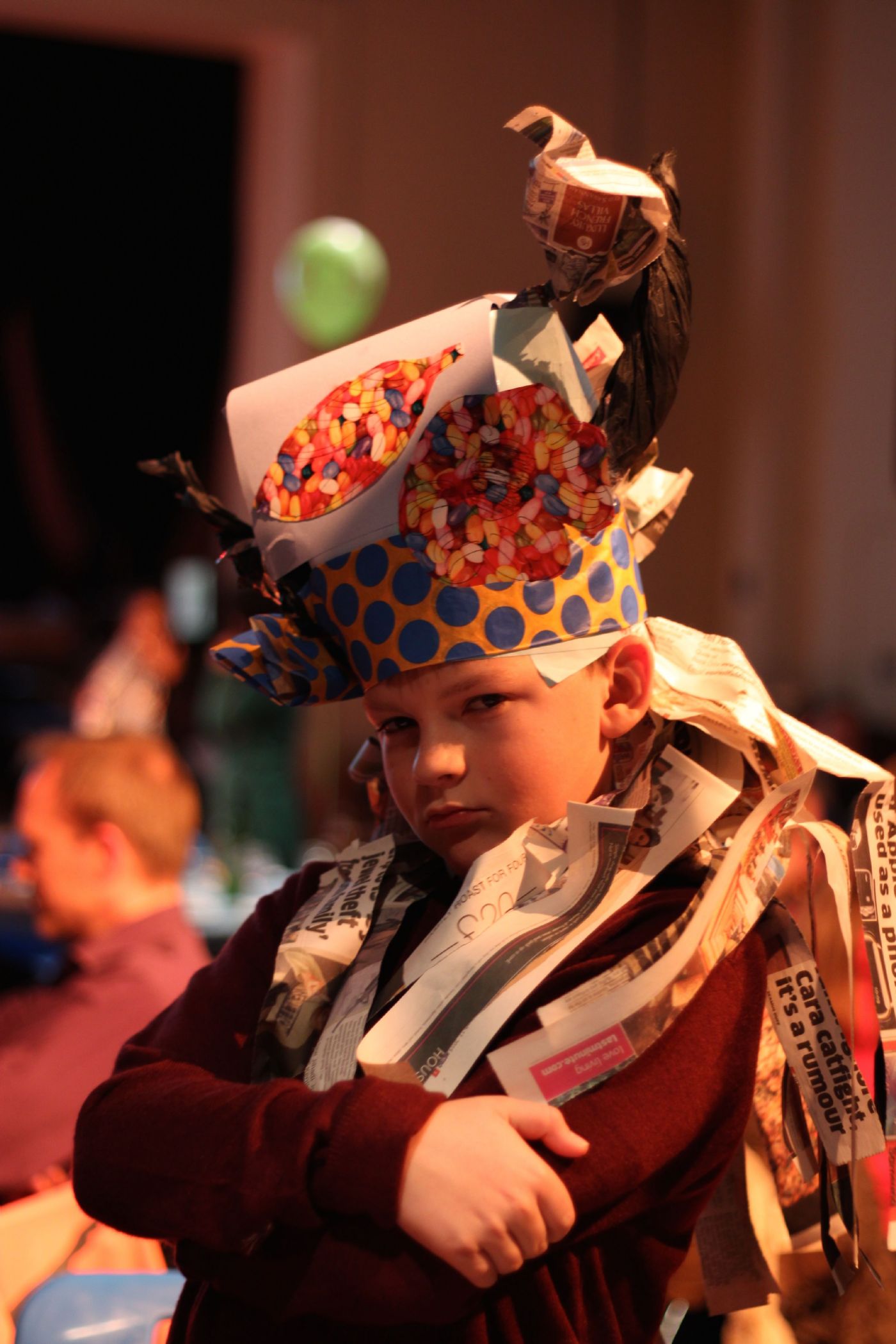 The winning teachers team from 2014 were back in force, but they (and the other 14 participating teams) battled against a strong team of Year 7 and 8 pupils, who scored an impressive number of points, answering questions on rounds which covered science, history, sport, the 90s and celebrities, amongst others, to be crowned Gunnersbury Quiz Champions 2015. Mums and dads from the Gunnersbury Association provided and served an excellent supper and refreshments, helping, in the process, to raise and amazing £800 !
Once again praise must go to the fantastic parents of the Gunnersbury Association for their hard work in putting together such a successful evening's entertainment.