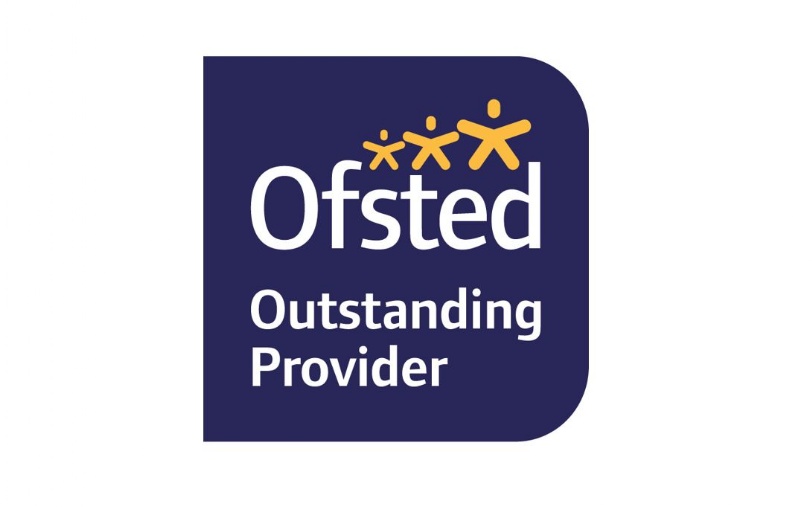 Speech Evening Trophy winners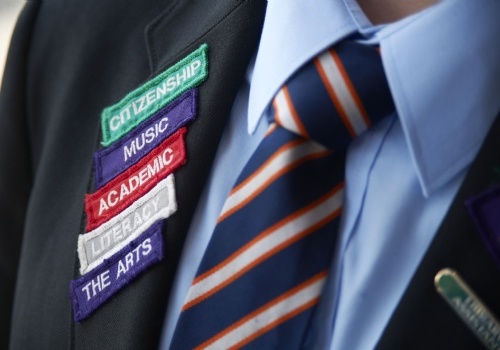 The recipients of the 2014 school trophies, awarded at the recent Speech Evening
At our annual Speech Evening, which took place in February, we recognise and congratulate a number of individual pupils who have made a lasting and significant contribution to the school and wider communities. Presented by our guest speaker, Professor Maggie Dallman, Dean of Faculty of Natural Sciences at Imperial College London, the proud recipients of the 2014 school trophies are :
NORRIS SHIELD 2014. Awarded to former Headboy, Patrick Nutley, for services to the school.
BILL FLETT MEMORIAL CUP 2014. Bill Flett was a former school tecnician and this award is made in his memory to Sam Magee, for his outstanding work in GCSE Design and Technology.
McPHERSON GAMES CUP 2014. Awarded in memory of an exceptional 'oldboy' of the school, Stuart MacPherson, the recipients of the 2014 Games Cup were Dunstan House.
ROBERT RACZYNSKI MEMORIAL RUGBY CUP 2014. Awarded to a truly outstanding and gifted rugby player, Ayoola Adiniji.
AVERY CUP FOR SPORTING ACHIEVEMENT 2014. For excellent commitment and achievement across a range of sporting disciplines, the Avery Cup was awarded to Stefan Okuka.
SHAKESPEARE-DUNNE MEMORIAL CUP 2014. Awarded to Pierce Thompson for outstanding contributions to performing arts in the school.
HOUSE STUDIES CUP 2014. The House Studies Cup is awarded to the House gaining the greatest number of House Points in the academic year and was awarded to Dunstan House.
CHAMPION HOUSE CUP 2014. The Champion House Cup is awarded to the House which has the best overall points score, from both the McPherson Games Cup and the House Studies Cup and was awarded to Dunstan House.
DAVID ALTON AWARD 2014. This award recognises in a student the active qualities of citizenship and the proud recipient for 2014 was Zara Qureshi.
GIFTED AND TALENTED ARTISTS AWARD 2014. Awarded to Sean Estavillo in recognition of his talents across a range of artistic forms.
MICHAEL O'SULLIVAN MEMORIAL TROPHY 2014. This award recognises commitment to academic studies and is awarded this year to Josh Asto.
WLODZIMIERZ LESIECKI LANGUAGES AWARD 2014. Awarded in memory of one of the school's best loved and longest-serving members of staff, Wlodek Liesicki, this award recognises excellence in modern foreign languages and is awarded to Jo Iguchi.