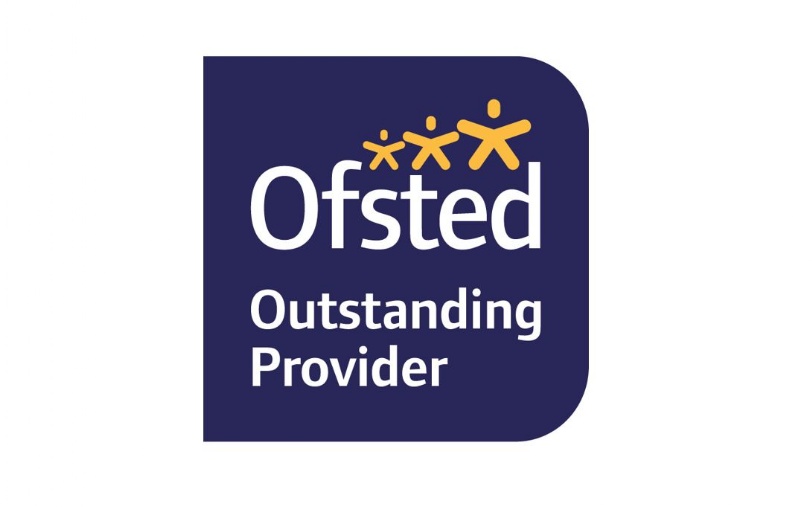 Speech Evening 2015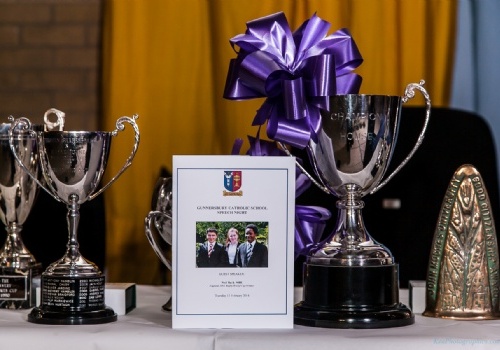 Professor Maggie Dallman, Dean of Faculty of Natural Sciences at Imperial College London, was special guest of honour at the school's annual celebration of pupils' achievements
Just before the spring half term break, the talents and dedication of all members of our school community were celebrated in our annual Prize Giving and Speech Night. Governors, parents, staff, pupils and friends of Gunnersbury gathered in the school hall and we welcomed guest speaker, Professor Maggie Dallman, who presented the awards. Speech Evening is the highlight of the school year and an opportunity for all members of the school community to reflect on the achievements of our school, our pupils, their parents and our hardworking and highly skilled staff.
Throughout the proceedings, the chamber choir and talented musicians from across all year groups performed a selection of pieces. The school's motto, 'ad Altiora' encapsulates our ethos of all students striving to achieve their utmost potential, in every aspect of their education. In addressing the audience, our Headteacher, Mr Burke, reflected on how the school's reputation has grown higher and reached further; Gunnersbury's standing has enabled our students to have access to unique opportunities. As our guest speaker took to the stage to present the evening's awards, she spoke with admiration for the achievements of our students. Professor Dallman first presented awards for merit and academic achievement in the lower school, before congratulating the recipients of subject awards for GCSE, AS and A2 levels. She then personally congratulated our Year 8 Borough Indoor Athletics champions and applauded our Duke of Edinburgh Award winners and Aquinas scholars, for their outstanding contributions to the school community. The highlight of the evening was the presentation of the school trophies and Professor Dallman spent time with each of the award winners to hear of their outstanding contributions to the life of our school.
Following a vote of thanks from our Headboy, Moises Guilherme, the very special evening was rounded off with an amazing buffet and refreshments, kindly prepared and served by Gunnersbury staff and parents.
To purchase copies of the photographs from the Speech Evening, please click on the link below (password is 'adaltiora') :
http://clientarea.keephotographics.com/?Action=FL&id=124771802&from=10308