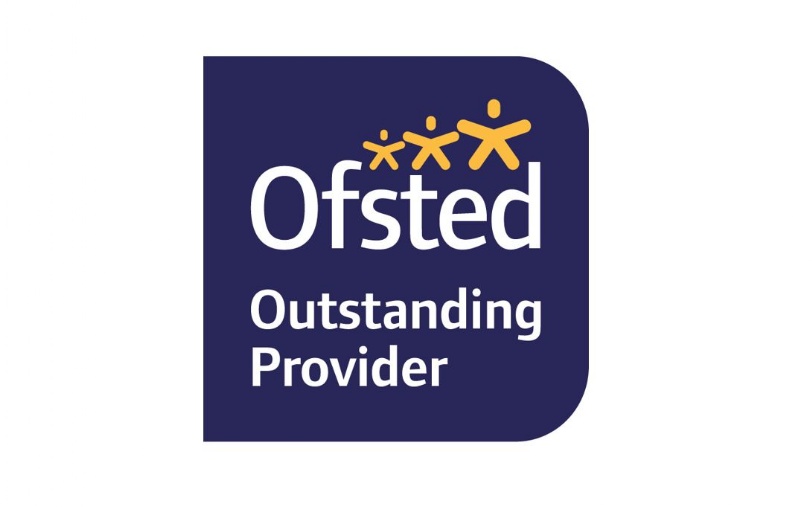 Top performing school (once again) !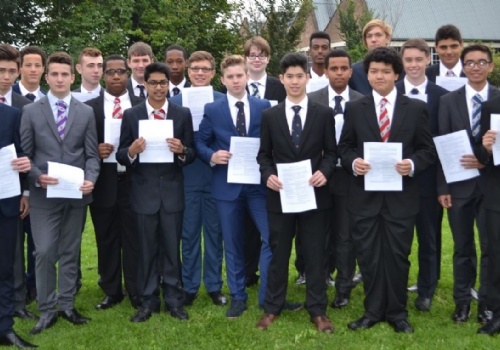 Minister of State for Schools recognises Gunnersbury as one of the best
Once again, our boys' results in last year's GCSE exams cemented Gunnersbury's status as being one of the 100 top-performing comprehensive schools in the country. Following publication last week of the DfE Performance Tables, the school was delighted to receive a letter from David Laws MP, the Minister of State for Schools, who praised the school for our boys' outstanding results in their 2014 GCSE exams. In his letter, Mr Laws said that 'the percentage of Gunnersbury Catholic School pupils achieving 5 or more A*-C grade GCSEs (including English and Maths) shows Gunnersbury to be one of the top 100 performing non-selective state funded schools in England.' Mr Laws went on to congratulate the school's staff, governors, parents and pupils for 'their hard work and success', praising the school's leadership in making such a difference to the future success of Gunnersbury pupils.
Our Headteacher, Mr Burke, was delighted to share this great news with the whole school community and thanked staff, governors and parents for their hard work and support in enabling our boys to achieve their fantastic results.