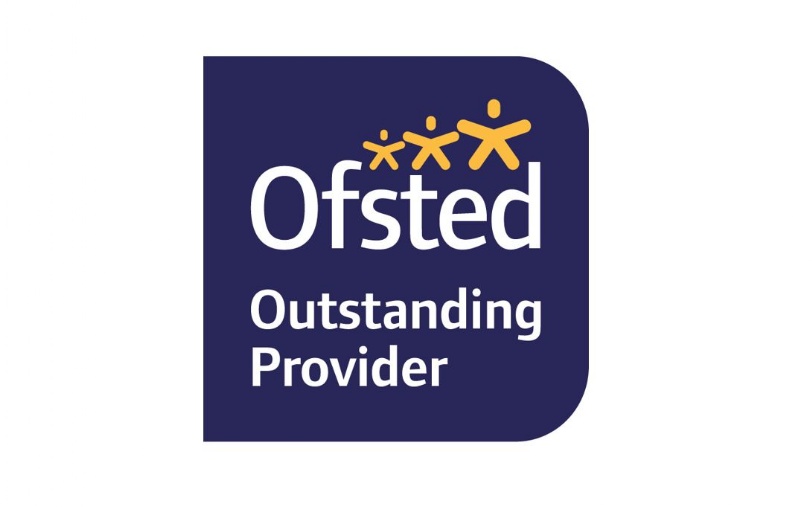 Year 5 scientists of the future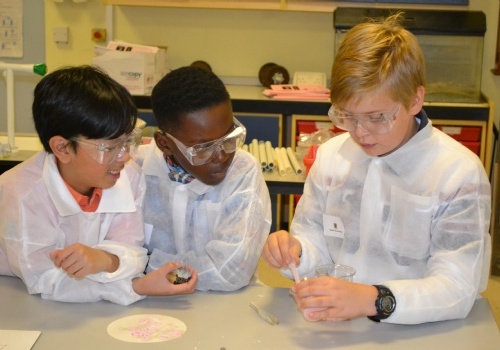 Super Science competition winners hone their knowledge in our science labs
The school was delighted to welcome the winners of this year's Primary School Super Science Competition recently. The youngsters donned their lab coats and protective goggles to enjoy a range of experiments in one of our science labs. Listening attentively to Miss Kanagasuntherie and Dr Morrison, pupils learned how sodium alginate turns from liquid to solid instantly upon contact with calcium chloride; from this, the keen scientists were tasked with constructing their own pink polymer chains. The next task saw pupils observing a non-Newtonian liquid which, when placed on top of a vibrating cone, transforms from liquid to solid. With this knowledge, pupils tested their own petri dishes of the fluid, to prove that it contains properties of both a solid and a liquid.
Following a short break for refreshments, the boys and girls then moved on to show off their knowledge of aerodynamics by constructing gas powered rockets, which were deployed outside in a team challenge to enable pupils to test the physics behind the height and distance travelled by each rocket.
Launched 3 years ago in partnership with Imperial College, our Super Science Competition drew over 900 entries from Year 5 pupils from primary schools across West London and Surrey. The school would like to extend a very warm thank you to all the Year 5 (now in Year 6 !) boys and girls all who took the time and effort to take part and also to their parents, teachers and Headteachers for their support.