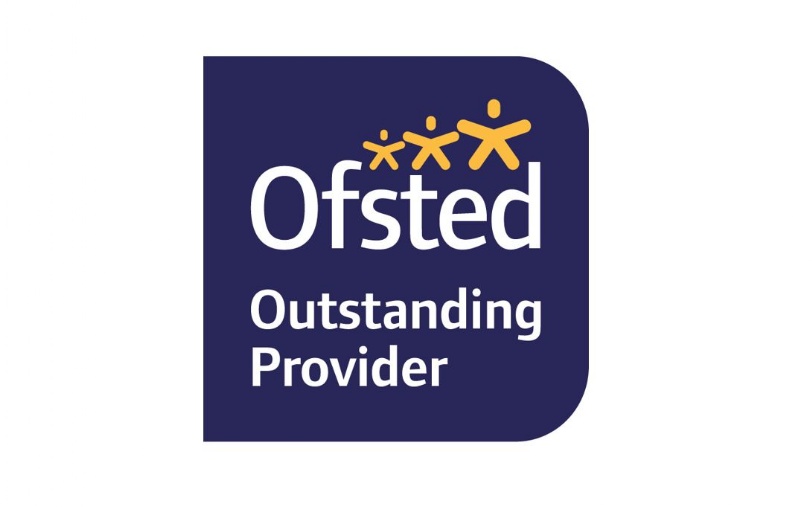 Speak Up victors !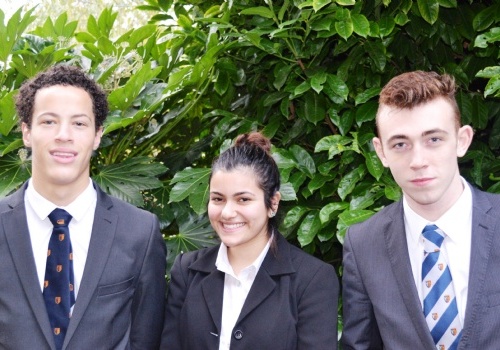 Senior and junior students win at Rotary Club Youth Speaks competition
A dark, cold November evening proved to be sweet and successful for Year 12 public speaking students Albie Nesbeth, Sam Magee and Zara Qureshi. The team had beaten all other Sixth Formers from across the borough to take first place in the Rotary Club Youth Speaks competition, with an impressively delivered themed speech on 'Music and the Mind'. The opposition produced equally interesting and controversial speeches but the judges reserved their praise for Sam, Albie and Zara and their ability to fuse together complex concepts and articulate them eloquently.
Along with the winning team, Gunnersbury also was proudly represented by a second team of speakers : Peace Frantzen, Ermyas Kubrom and Daragh Callan, who were accompanied to the competition by a number of budding younger public speakers from Years 7 to 9. Success continued when Zane Farhat (8 Warren) was awarded the evening's Best Speaker award, showcasing the incredible public speaking talent across lower school.
Sam, Albie and Zara now move onto the London-wide competition, which takes place in the New Year.