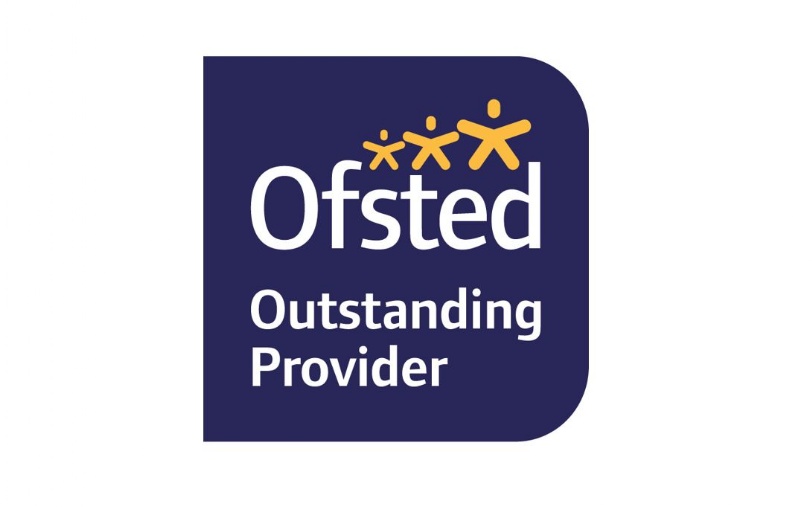 Christmas Music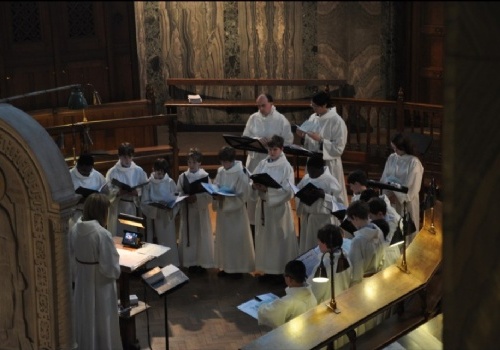 Songs of Praise : our Chamber Choir is getting ready for Christmas
Gunnersbury's Chamber Choir has been going from strength to strength since the beginning of term. They have been visiting a number of local parish churches on Sundays, providing some beautiful singing at Masses throughout our diocese, from Northfields and Southall to Perivale and Sudbury.
With Christmas fast approaching we are preparing to spread the festive cheer at a host of different venues. On Sunday 30th November they will be singing at the prestigious church of St Etheldreda's in London's Ely Place for the Catholic Children's Society's Benefactors' Mass, shortly followed by a return visit to Westminster Cathedral singing in their Advent Mass.
Dusting off the Christmas hats, the boys are raising money for charity by carol singing in the mornings at Twickenham BR Station on Wednesday 10th December and Northfields Station on Thursday 11th December. This annual event is a welcome sight in the bustling high street – festive cheer and lovely singing, eagerly awaited by busy shoppers!
Following the traditions of this time of year, the boys are looking forward to singing at the Maryville Care Home in Brentford as well as for the Christmas parties for members of the community here at school. To commemorate the centenary of the events of World War One, Gunnersbury's annual Carol Service will tell the story of the Christmas Truce of 1914. Taking place on Thursday 18th December at 7:00pm, join us to witness the boys from Drama Club as well as the school choirs, re-enact this remarkable tale.