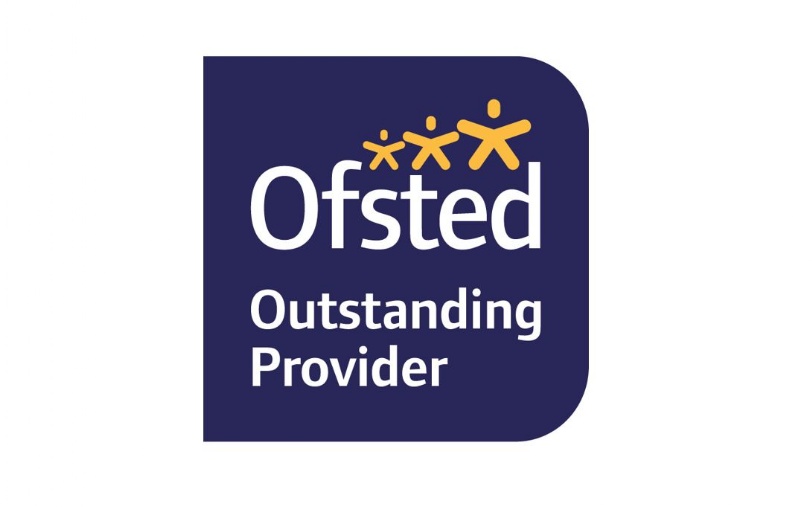 Commonwealth Gold in Year 7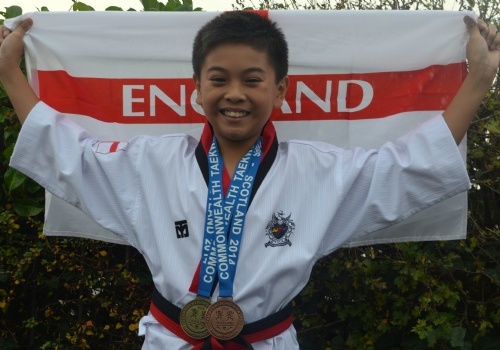 Year 7 pupil, Maximo Libid, on his Commonwealth gold
We can now add a Taekwondo champion to our growing roster of sporting achievers ! Maximo Libid in 7 Bourne is a Gold Medal champion who is set to become of one the leading lights in the Junior Martial Arts world. This is his story : 'I started to take an interest in Taekwondo having watched a Thai film called 'Ong Bak'. I was also interested in performers such as Bruce Lee and, at the age of three and a half, I began copying and practising his moves at home and my parents let me join a local taekwondo class. I never looked back and was hooked from day one ! Taekwando became part of my daily routine for me and as I am quite small, I have always had to face bigger and stronger opponents in the mini-competitions, and I beat them !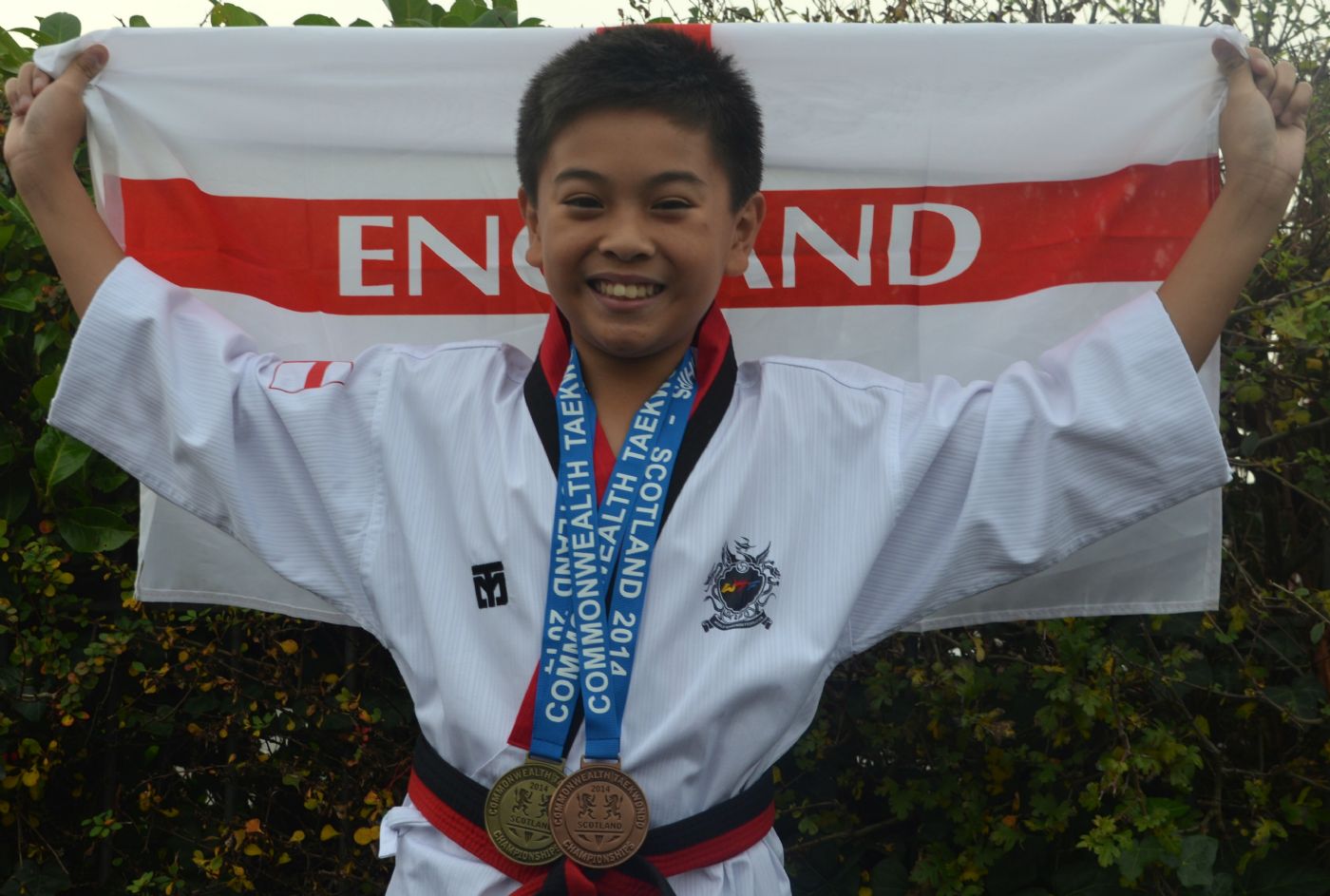 I continued my training at my club and was determined to improve. A few years ago, I was spotted as a potential Great Britain Team championship talent at a special training event, and I have been involved in major Commonwealth and national competitions ever since.
I train for four or five times per week, of course my homework comes first ! Sometimes I have GB Team weekend training too. I have many medals. My proudest and biggest achievement is winning Gold and Bronze Medals in the 2014 Commonwealth Games. In the future, I would like to represent Great Britain in world competitions.
Taekwondo has taught me skills such as patience, strength, perseverance and the knowledge that if you have the motivation, almost anything is possible !'