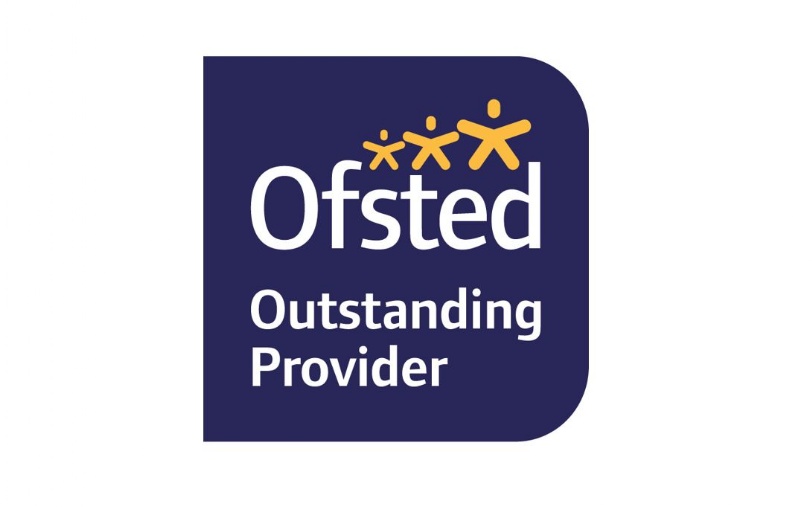 Beyond the classroom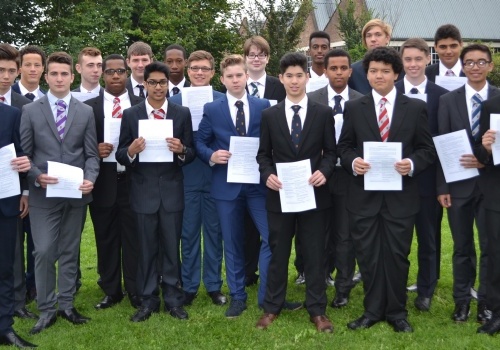 Year 12s broadening their horizons
At Gunnersbury, we are committed to enabling all of our Sixth Formers to further their academic and personal interests and to supporting them in their aspirations for university and beyond. This year's Aquinas Programme is in full flow, with Year 12 students involved in an eye popping range of extra-curricular activities on their journey towards securing a place at Oxbridge and Russell Group universities.
Our da Vinci Society have entered 2 teams in the Crest Gold Awards Scheme, an opportunity launched by the British Science Association to encourage high flying students of STEM subjects (Science, Technology, Engineering and Maths) to carry out real research that contributes some new thinking to the scientific and technology communities. Our Fleming Society is working hard in preparation for the forthcoming UK Chemistry Olympiad. This national competition provides challenges to stretch Sixth Form students who are studying 'A' level chemistry. Success in the Olympiad leads to the selection of a team of students to represent the UK in the International Chemistry Olympiad, offering a fantastic opportunity for students to travel and meet fellow chemistry enthusiasts from all over the world.
The Sixth Form's Washington Society (named after Booker T. Washington) has entered 3 teams in the Rotary Youth Speaks Competition, a well-established and successful national competition, organised and promoted by the Rotary Club of Great Britain. In preparing themselves for the first round battle in a few weeks' time, society members have been furthering their understanding of contemporary subjects by attending lectures at UCL on the Higgs Boson at Cern, the mechanics of memory and how our brain stores and recalls information and developments in the field of robotics and artificial intelligence.
Finally, our popular Stresemann Society is following Sir Alan Sugar's lead and working with Young Enterprise on their flagship Company Programme for Sixth Formers. The boys are complementing their 'A' level studies by finding out what it is really like to set up and run a business, making all the decisions about their company, from raising the initial share capital to designing their product, selling directly to customers and ultimately winding up their (hopefully) company and paying their taxes.
In addition to these exciting ventures, members of the Aquinas Programme have been enjoying a series of public lectures given by Gresham College on a fascinating range of subjects including the search for 'dark matter', the philosophy and history behind human rights legislation, exploring ephemera in 19th century London and, in the year we commemorate 100 years since the First World War, new ways of understanding the crisis that brought war to Europe in the summer of 1914.
Watch out for updates on these and other exciting activities that our Year 12s are involving themselves in !