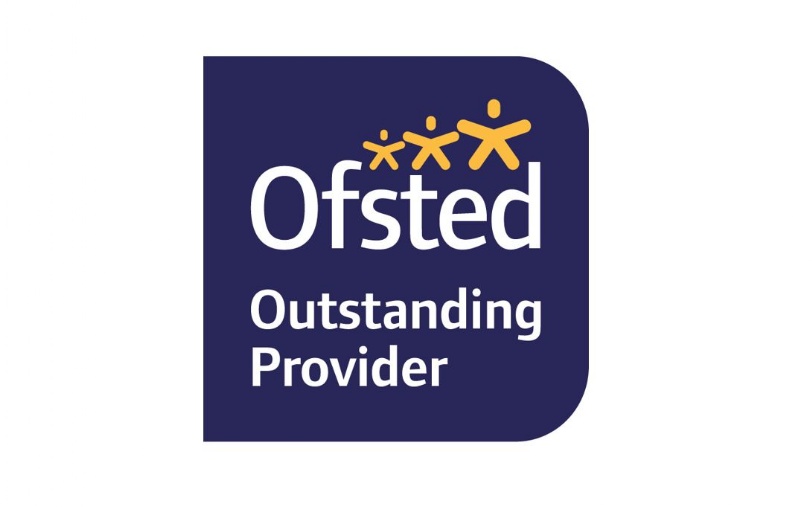 GCSE musicians visit Music Museum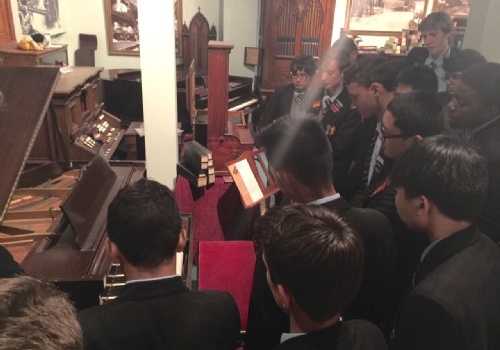 A trip down musical memory lane
Our GCSE Music scholars recently paid a visit to the Musical Museum in Brentford to examine some of the more strange and rare musical instruments and artefacts from across the globe. The boys were particularly taken two items : one of the earliest music boxes, designed to reproduce orchestral music, playing percussion and a range of melodic counterpoints. The second fascinating item was a contraption that enabled two violins to play by themselves; this had been invented in the 18th century by an enterprising musician who felt restricted by the fact that, at that time, the violin player was only able to play two strings at a time.
The boys were also treated to a unique performance from one of the museum's volunteers on a Wurlitzer organ, used during the early 20th century in cinemas up and down the country, in the era of silent film. This has many features including sound effects to match the slapstick films of Charlie Chaplin and others, popular at that time.
A thoroughly enjoyable experience, giving our GCSE music students a hands on and fascinating insight into the social and cultur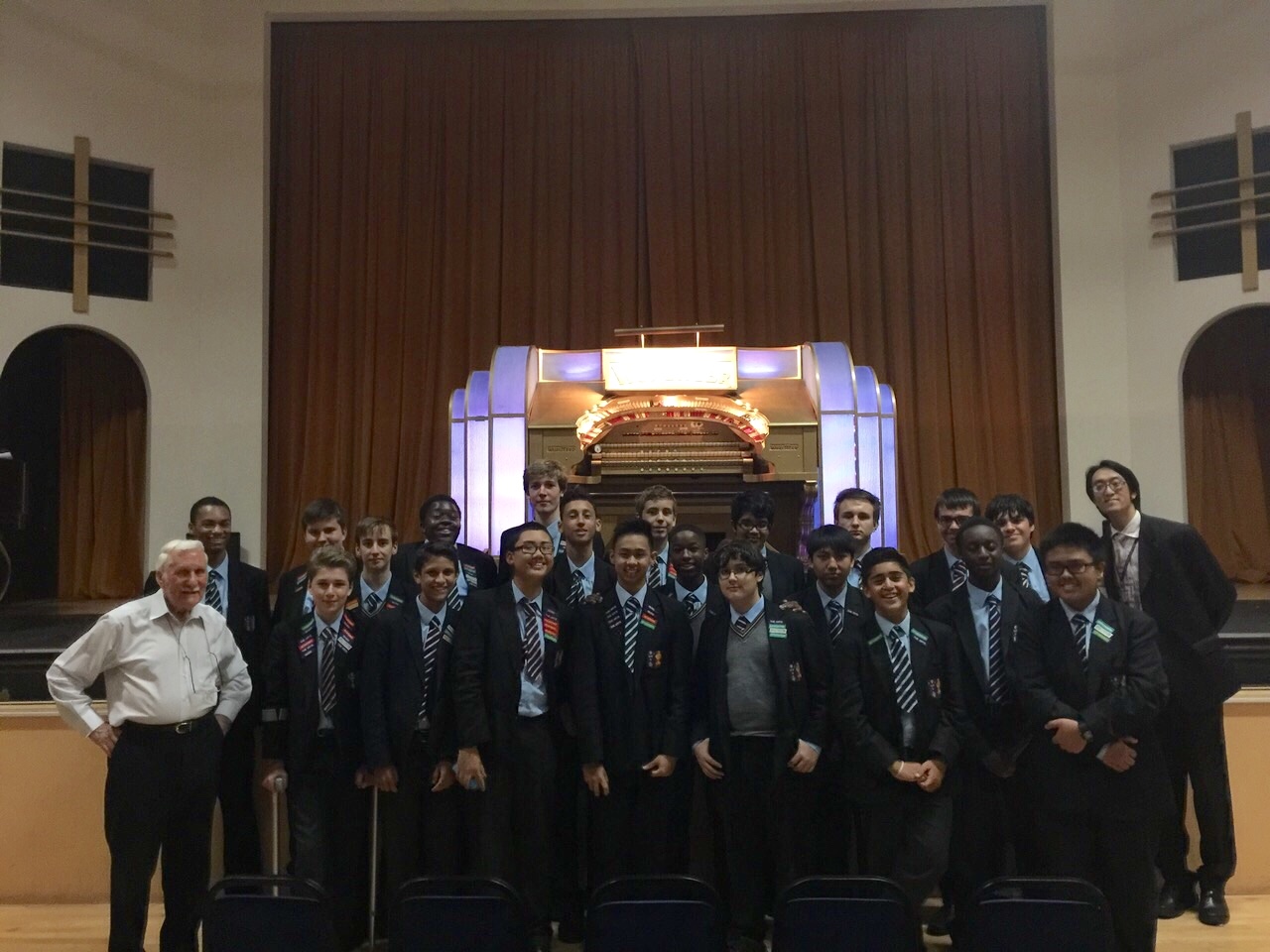 al trends of the last 200 years.