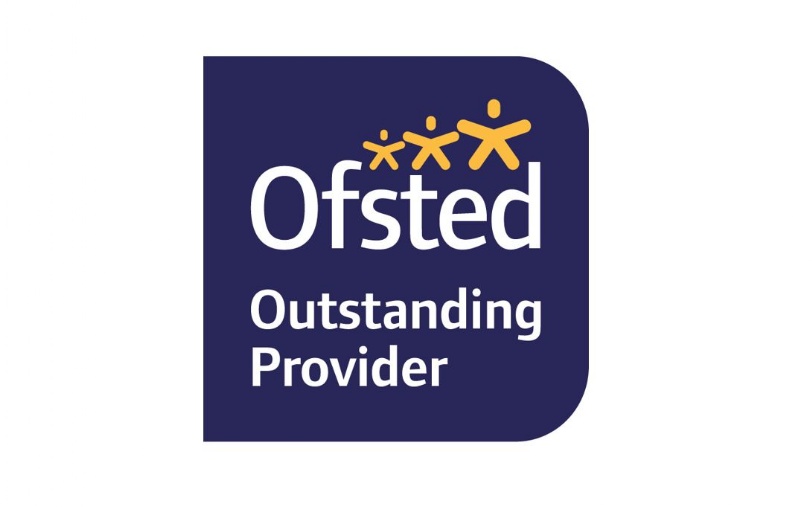 D of E Gold Award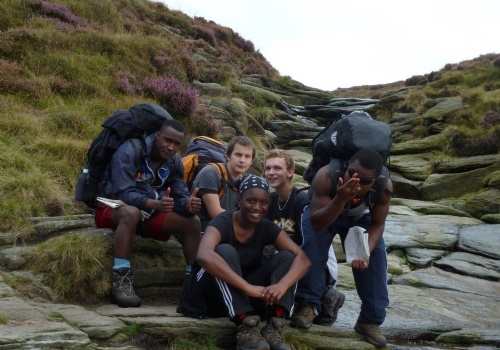 Duke of Edinburgh students are literally 'ad altiora' ...
At Gunnersbury, we start the Duke of Edinburgh Award programme in Year 9 with the Bronze Award, moving onto the Silver Award in Year 11. Our programme is a real adventure (and hard work !) from beginning to end. Students find themselves helping in their local community, getting fitter, developing new skills, going on an expedition, and taking part in a residential activity (Gold Award only).
As the new term began, a hardy group of our Sixth Formers embarked on the final challenge of their Gold Award. The Gold Award is a big deal indeed; to achieve Gold, our Sixth Formers were required to spend 12 months on their volunteering section and for the physical and skills sections, 12 months on one and six months on the other. The final 'leg' was the 4 day expedition, which rules state has to take place in 'wild country' and requires students to take part in a shared activity with other 17 and 18 year olds that they have only just met !
Based near Hathersage in the Peak District, students spent 3 days climbing Ashop's Head, Kinder Downfall, Nether Moore and Hollins Cross, their task made all the more challenging considering the massive backpacks, containing provisions, roll mats, tents and camp stoves that they carried. Morale was high for most of the time, apart from the third day when non-stop rain tested everyone's mettle !
Well done to all those who took part : Romaric and Eamon Walker, Simeon Onaji, Jakub Cichonski, Alex Omnisore, Filmon Kubrom, Jordan Aryee, Leo Carty, Ivan Anas, Ishan Clemente Bhatia, Tariq Galal, Jaden Amponsah and Nicholas Ramovic.