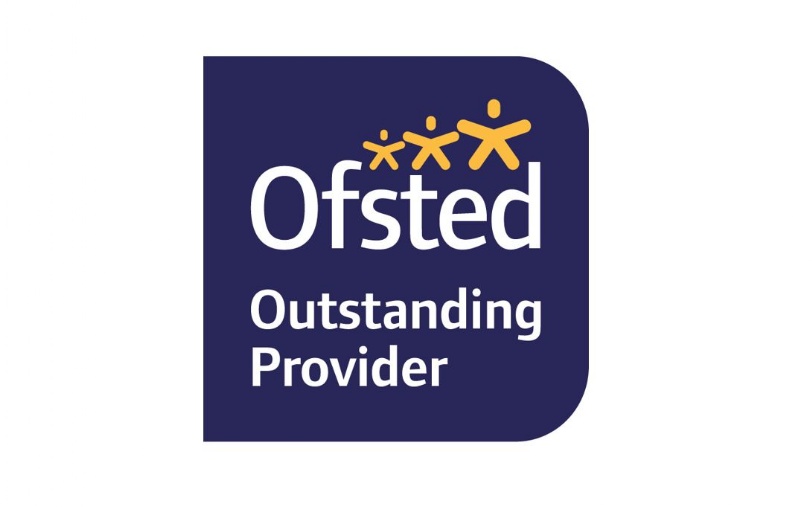 Chamber Choir Belgian Tour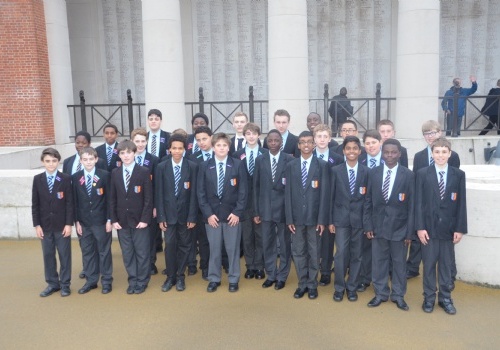 School's Chamber Choir perform in Ypres, Bruges and Brussels
At the end of the summer term, our Chamber Choir embarked on a singing tour of Belgium. Michael Sweeney and Ricardo Dowling (9 Roche) report on our choristers' growing international reputation !
'Having arrived at our base in Diksmuide, we set off for a one hour drive to Ypres, where we had been invited to perform at the daily 'Last Post' memorial service at the Menin Gate. The memorial service has taken place at 8:00pm every day since 1928 without fail, apart from the period when Ypres was occupied by German forces from 1940-1945.
The Menin Gate is a memorial to the 54,389 lost soldiers of the 1st World War. Michael Sweeney, Romaric Walker and Mr. Payne laid a special wreath from Gunnersbury, whilst the choir sang 'Hear the Wind' and 'Danny Boy'.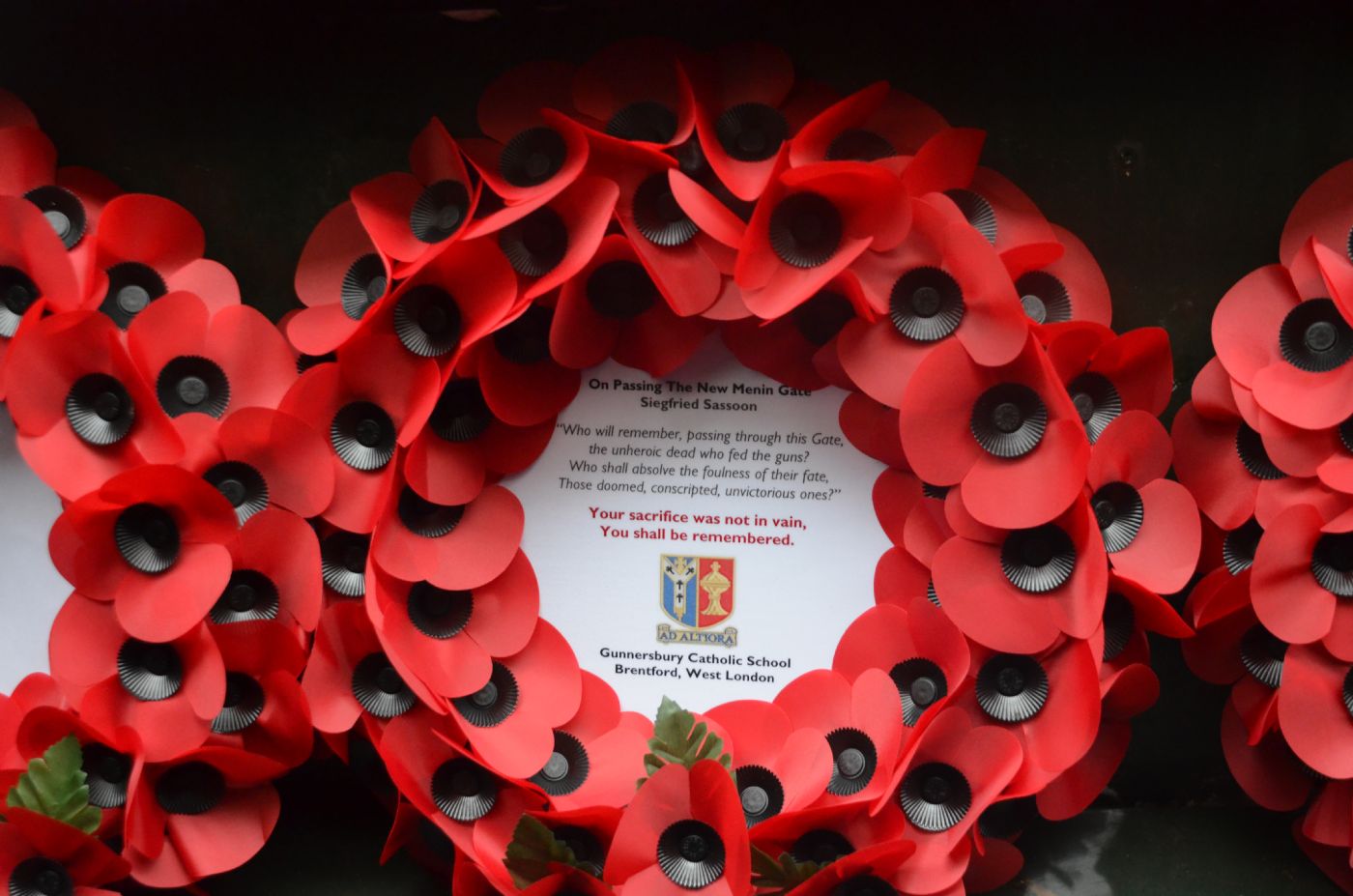 The next day we set off early for the medieval town of Bruges, to sing at St Walburga's Church. Before our performance, we enjoyed a bit of sight-seeing in the beautiful 'old town', including a tour of a chocolate factory ! The church of St Walburga is breath-taking. More people than expected arrived to enjoy our singing and violin pieces, so we were pleased to have such a big, appreciative audience.
The venue for our final performance was the magnificent Cathedral of St Michael & St Gudula in Brussels. The inside of the cathedral is very intricately decorated and the architecture allowed for unparalleled acoustics, encouraging lots of people to shelter from the rain outside and listen to us singing our hearts out !
The following day was the day of our much needed break and we journeyed to a theme park near Ypres. It was fortunate that our choir performances were completed, as we were all hoarse with screaming on the rides at the end of the day !
Sadly, the next day we had to pack our bags and leave our luxurious hotel but not before we travelled to the German Mass Grave and the Commonwealth War Graves, to pay our respects.'