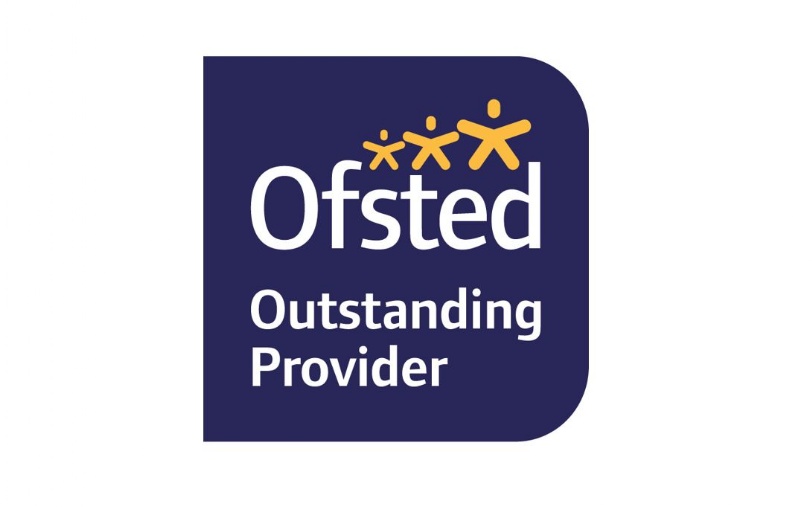 Outstanding 'A' level results 2014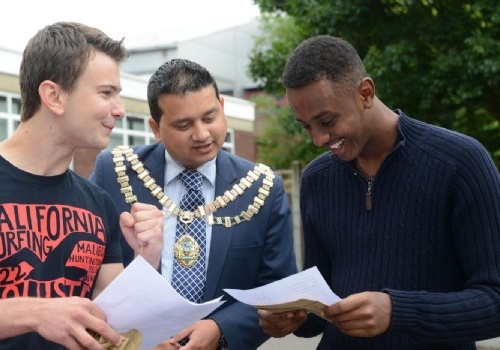 100% A* to C, for the 10th year in succession
For the 10th year in succession, Gunnersbury students achieved 100% pass rate at 'A' level. In total, students sat 269 A2 and equivalent exams and of this number, an outstanding 36% were at the top grades A* and A and 87% were at grades A* to C; this places Gunnersbury Sixth Formers amongst the very best students in the country, outperforming many top schools in the private sector.
Jakub Drabik and Natinael Solomon.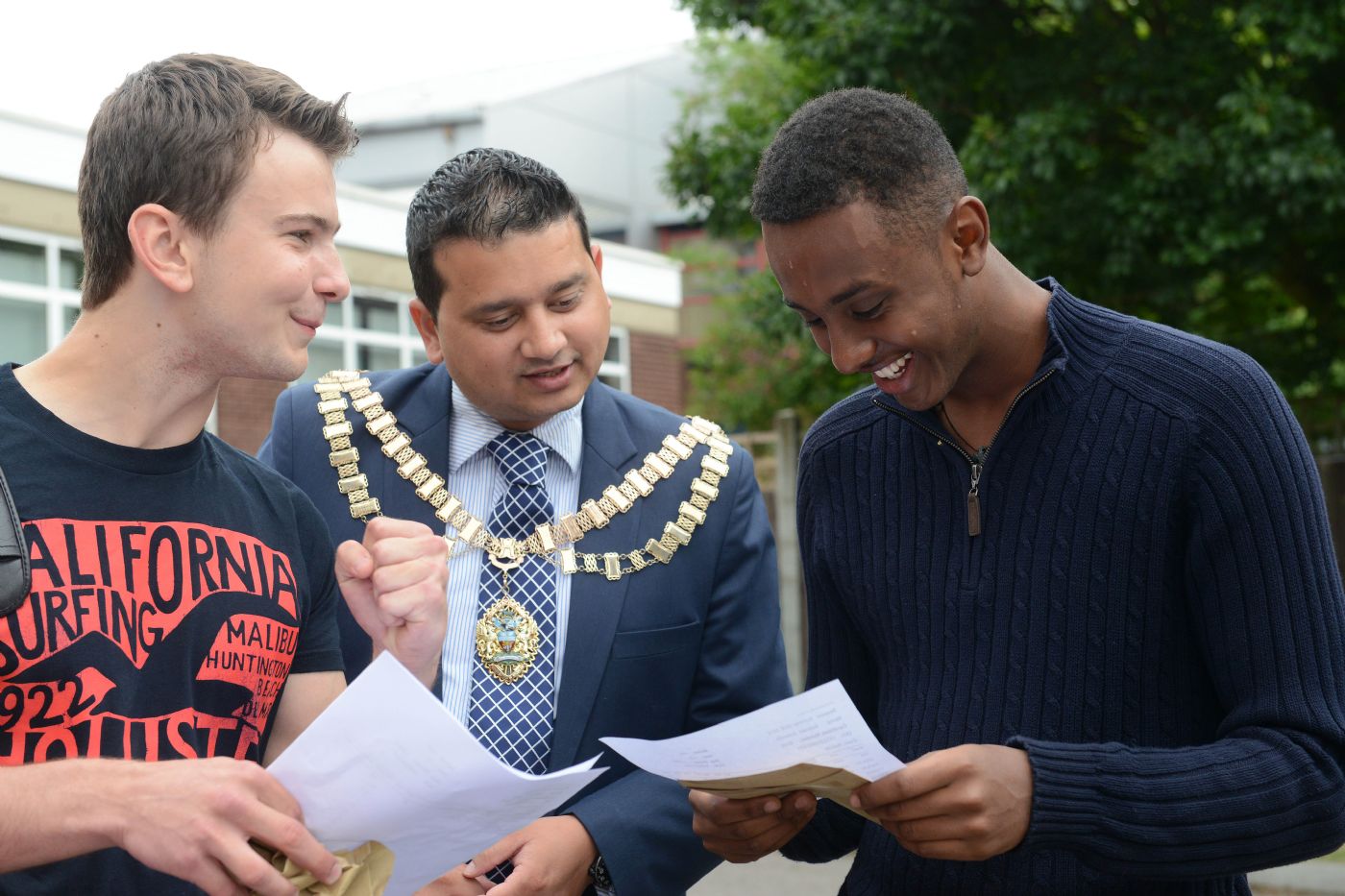 Particular praise goes to the 16 students who achieved a full set of A* and A grades. This includes Natinael Solomon (A*A*A*A* in Maths, Further Maths, Chemistry and Physics) who will study Engineering at Churchill College, Cambridge and Jakub Drabik (A*A* in Maths and Further Maths and AA in Economics and Chemistry) who will read Economics at LSE, Dominic Mandrak (A*A* in Maths and Physics and A in Further Maths) who takes up his place at Bristol University to study Physics and Ronan O'Brien (A*A* in Art and Biology and A in Geography) and Frankie Mitton (AAA in English Literature, Economics and Geography) and will read Geography at Manchester University.
These outstanding results will enable our Year 13s to move onto start their undergraduate studies at the very best universities, including York, Southampton, King's College, Warwick and Sheffield, amongst others; indeed in 2014, 52% succeeded in securing a place at a Sunday Times Top 20 university. Our 2014 cohort are following a wide range of subjects, including engineering, law, PPE, politics, modern languages, Mandarin Chinese, architecture and biomedical sciences.