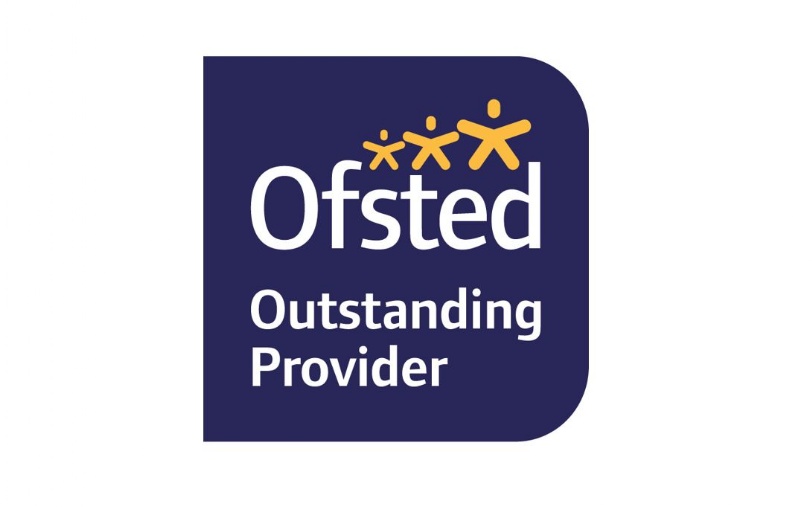 Rugby Sevens Champions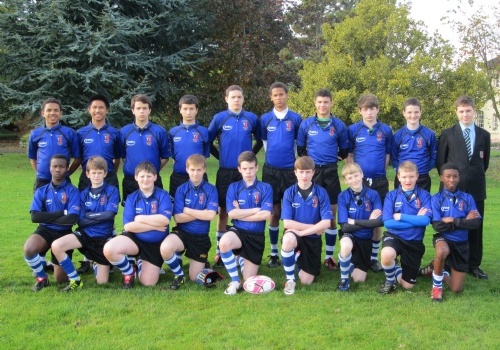 Our Year 8 squad bring home the season's first trophy
The first competition of the season saw our Year 8 squad beat the competition to claim the City of London Freemans Open Trophy at the end of February. A well fought first match against City Academy resulted in a win of 20-5. Following this, our boys won all 3 subsequent league games to qualify for the semi-final against Worth School, Sussex. This was an even more impressive result at 53 – 0.
The final on February 27th saw Gunnersbury face City Academy for the second time. Our boys won good scrummage and line out possession from the start, allowing them to demonstrate excellent ball handling and support skills. The 36-5 final score-line brought the school our first trophy of the 2013 Sevens season.
It was a well-deserved victory at the start of the season and our congratulations to our outstanding Year 8 squad: Joshua Bennai, Louis Henbrey, Steven Cairns, Ciaran Poynter, Charlie Morgan, Jonathan Tolan, Robert Adeleye, Thomas Hier, Jonah Modley and Alan Jebbo.