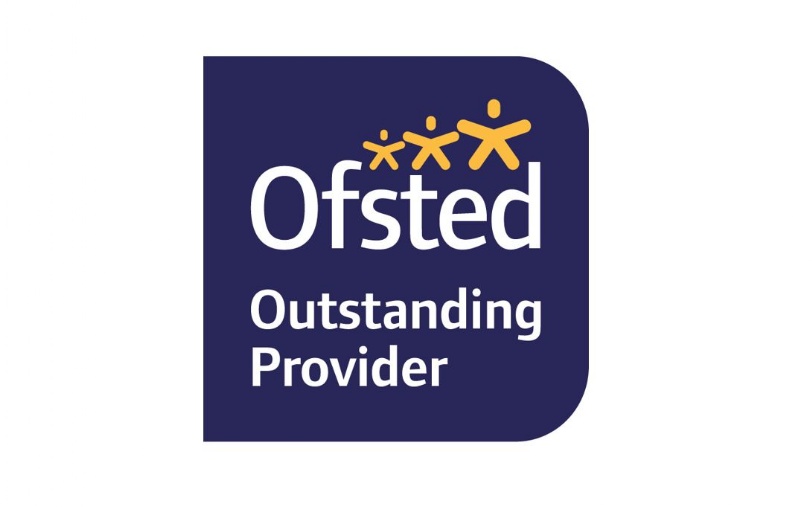 From the dentist's chair !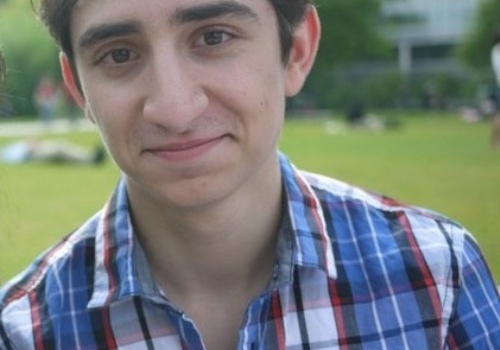 'Old boy' Pano Kaimakamis
Pano Kaimakamis graduated from Gunnersbury with grades AAAAA in A2 Art, Biology, Chemistry, Maths and Modern Greek. After Gunnersbury, Pano secured a place at King's College (University of London) where he recently completed his undergraduate studies in dentistry with First Class Honours. He recalls his time at Gunnersbury with great fondness: 'When I joined Gunnersbury, I was placed in Warren House and I remember the friendly competitive atmosphere as we fought to secure the House Cup every year.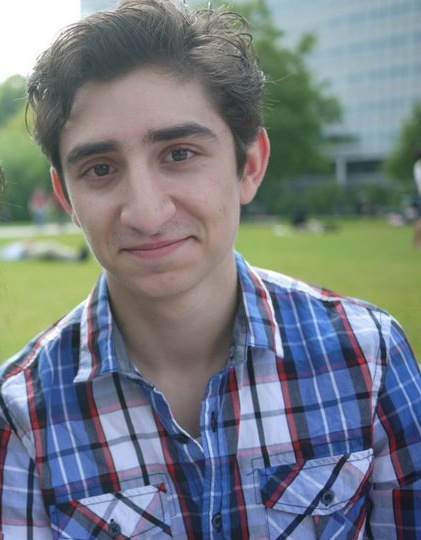 My best years were spent in Sixth Form; this is where I was able to specialise and I knew then that I wanted to study dentistry at university. However, I was also passionate about Art and I was grateful that I was able to follow my art and science interests.'
Since graduating from King's, Pano has secured a first year position, working for the NHS in a small practice in Horsham, West Sussex: 'it has been an amazing experience so far and my immediate plans are to continue my learning in a teaching hospital, where I intend to specialise in complex oral surgery. I also have plans in the near future to spend some time in Africa as a volunteer dental surgeon.' We asked Pano if he ever flirted with the notion of how he would react if one of his former teachers were to one day find themselves in his dentist's chair – he tactfully declined to answer !