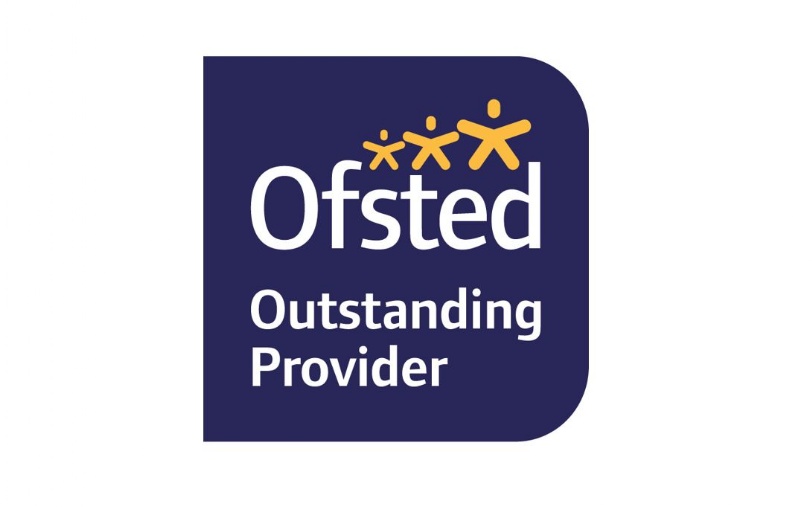 Exploding geysers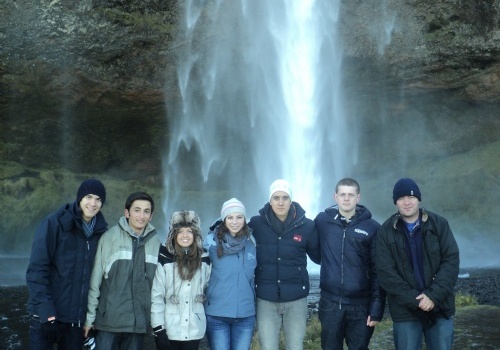 Year 13 residential in Iceland
Zara Burton and fellow A2 Geography students recently returned from a week long expedition to study the ice covered landscape and (as it turns out) the not so dormant volcanoes of Iceland. After settling in, the eager students set off to explore the Mid-Atlantic Range, the point at which the North American plate and Eurasian plate diverge.
Zara reports : 'we learned that, over time, this has been gradually tearing Iceland apart, literally tearing the island in two ! So much so that, one day in the future, Iceland will actually exists as two seperate entities, divided by the Atlantic Ocean.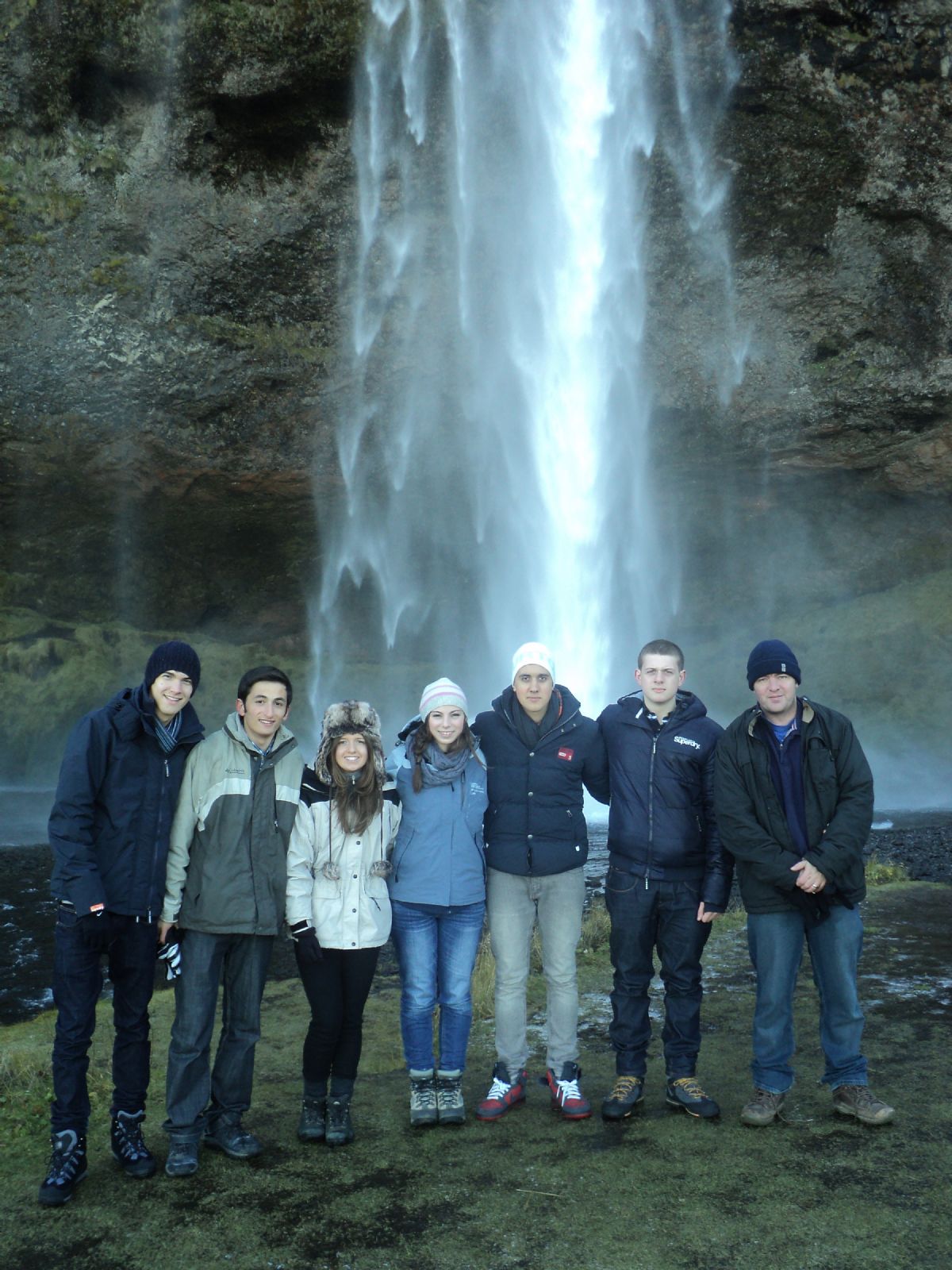 We also visited the Eyjafjallajokull ice cap, perhaps not a househld name to many UK families, but it certainly caused our nation widespread disruption when it erupted in April 2010, throwing volcanic ash several kilometres into the atmosphere. This led to sever air travel disruption in northwest Europe, including the closure of airspace over many parts of mainland UK'.
For Zara, the highlight of the study visit was an opportunity to see, at close range, the wonder of the geysers : 'witnessing boiling water shooting up into the air every 5 minutes or so was breathtaking. Accompanied by the water, however, is the smell of sulphur, reminiscent of rotten eggs ! For those readers planning a visit to Iceland, be prepared to experience that smell as you brush your teeth or shower in your hotel room. Suffice to say that we all stuck to drinking bottled water !'