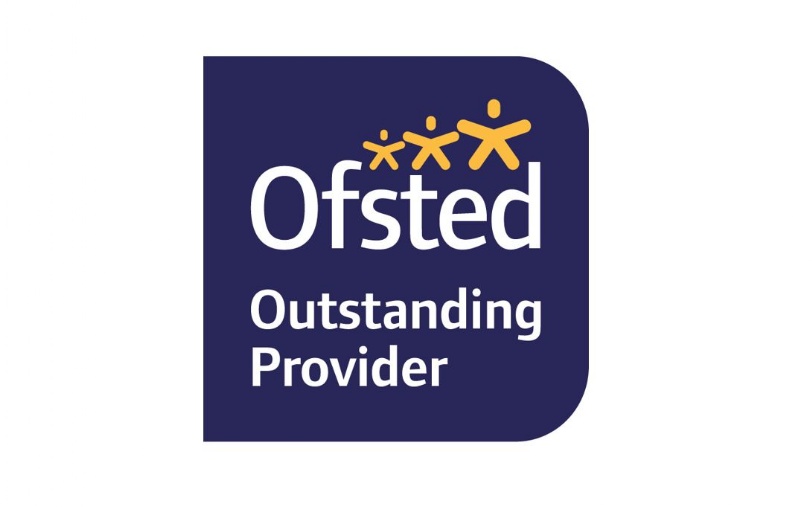 Festival of Music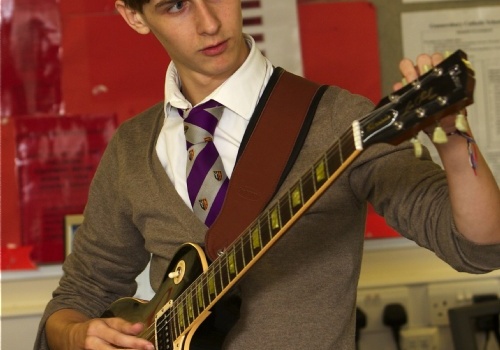 Gunnersbury's Got Talent !
Angelic vocalists, hot-headed guitarists, energetic pianists and out of breath saxophonists were just a few of the highlights from this year's Music Festival. From budding Year 7s to experienced Year 13s, Gunnersbury's musical talents were showcased over an exhausting but exhilarating day. Judges, including former Director of Music, Mr Breen, had (in a style reminiscent of a certain television talent competition) divided performers into 3 categories - 'Junior' (Years 7-9), 'Immediate' (Years 10-11), and 'Senior' (Years 12 and 13); no room here for the '25s and over ! In addition, the panel announced the overall winner of the 2012 Gunnersbury Young Musician of the Year.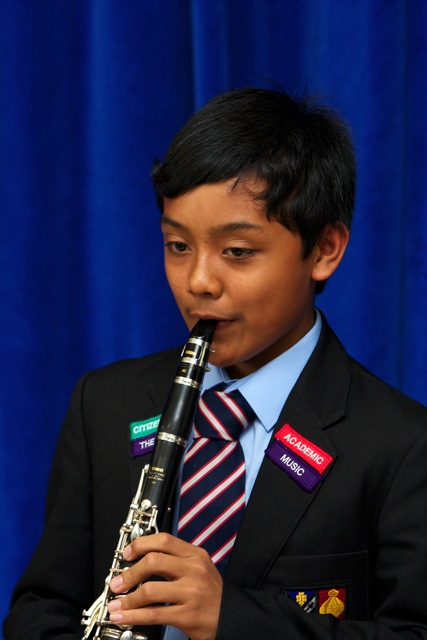 The Festival was an opportunity for musicians of all abilities to perform for their peers and the range of styles and instruments on display was impressive. For some, this was an opportunity to debut their hidden talents; for others, a chance to retain past glories.
With each performer vying for the first prize of £50 in each of the 3 categories and a spot on the programme of forthcoming Easter Concert, the battle was friendly, but unashamedly competitive ! Congratulations to all who took part and especially to the winners :
Junior Class winner : Jordan Bengco (voice), 9 Bourne
Intermediate Class winner : Tristan Thompson (guitar), 10 Pole
Senior Class winner : Zaneta Kusiak (voice), 12 Girton
Young Musician of the Year : Sam Lewis (saxaphone), 13 Trinity