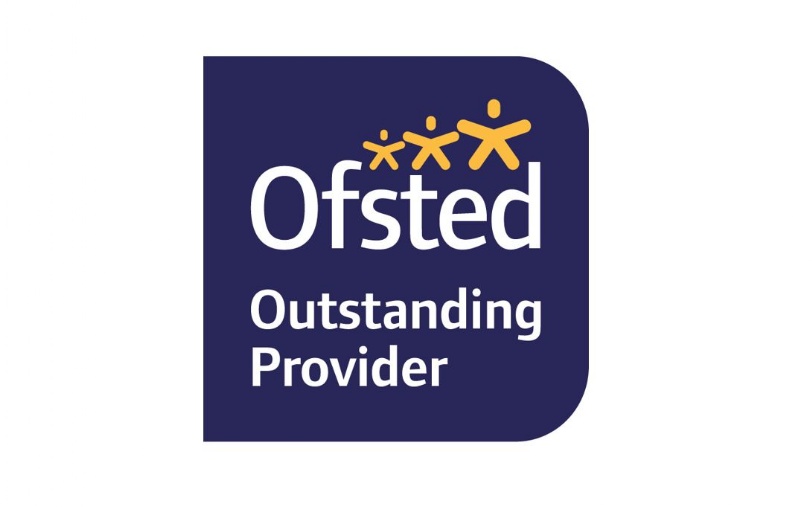 Interhouse debating competition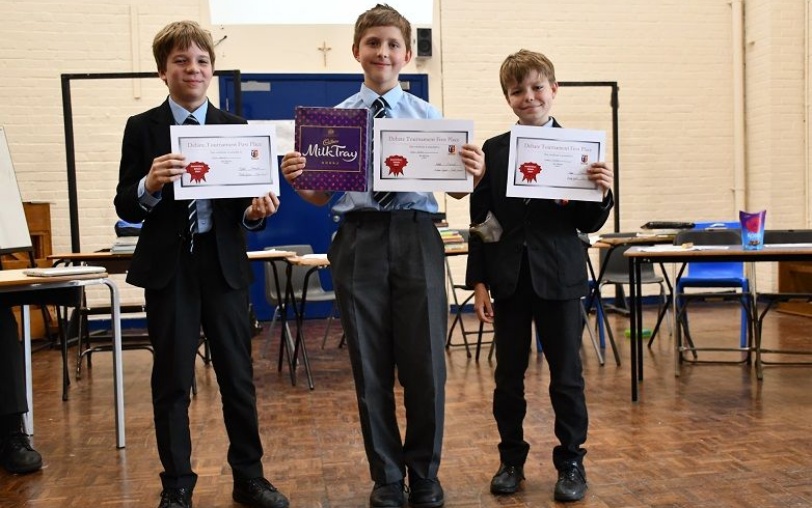 Over two days KS3 classes debated various topics, above our overall winners from Year 7!
The school has been buzzing in the last few days of term as each KS3 form prepared speeches on key issues. These included- Year 7-This House would change school starting times to be one hour later. Year 8: This House would ban all forms of plastic packaging for consumer goods. Year 9: This House believes community service is a better punishment than prison for non-violent crimes. The debates were lively and engaging. The debates were hosted and chaired by Year 10. Well done to all students who took part.