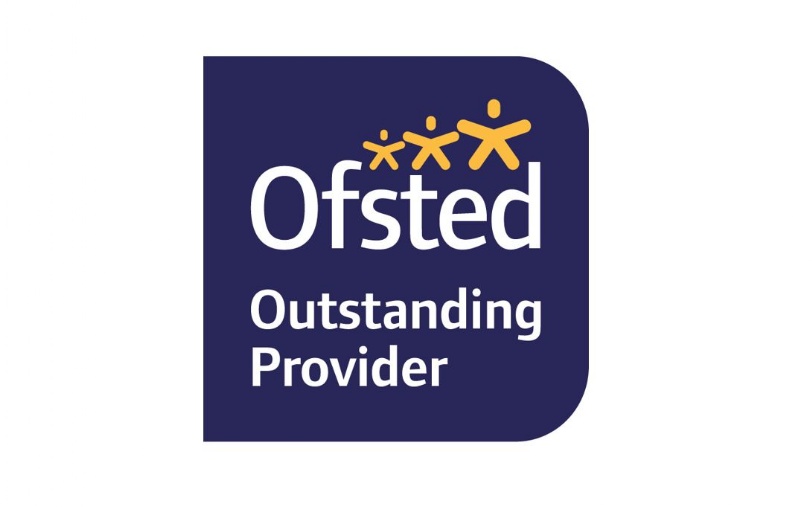 Summer Production-School of Rock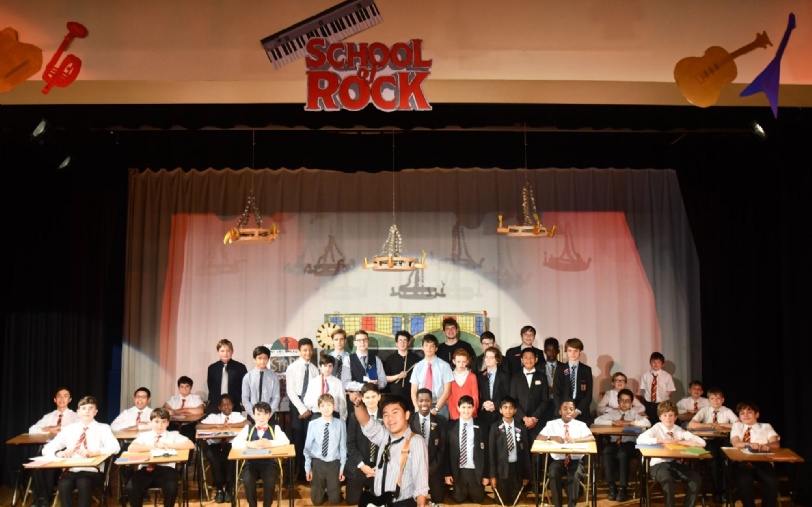 Gunnersbury rocked at the summer production this year!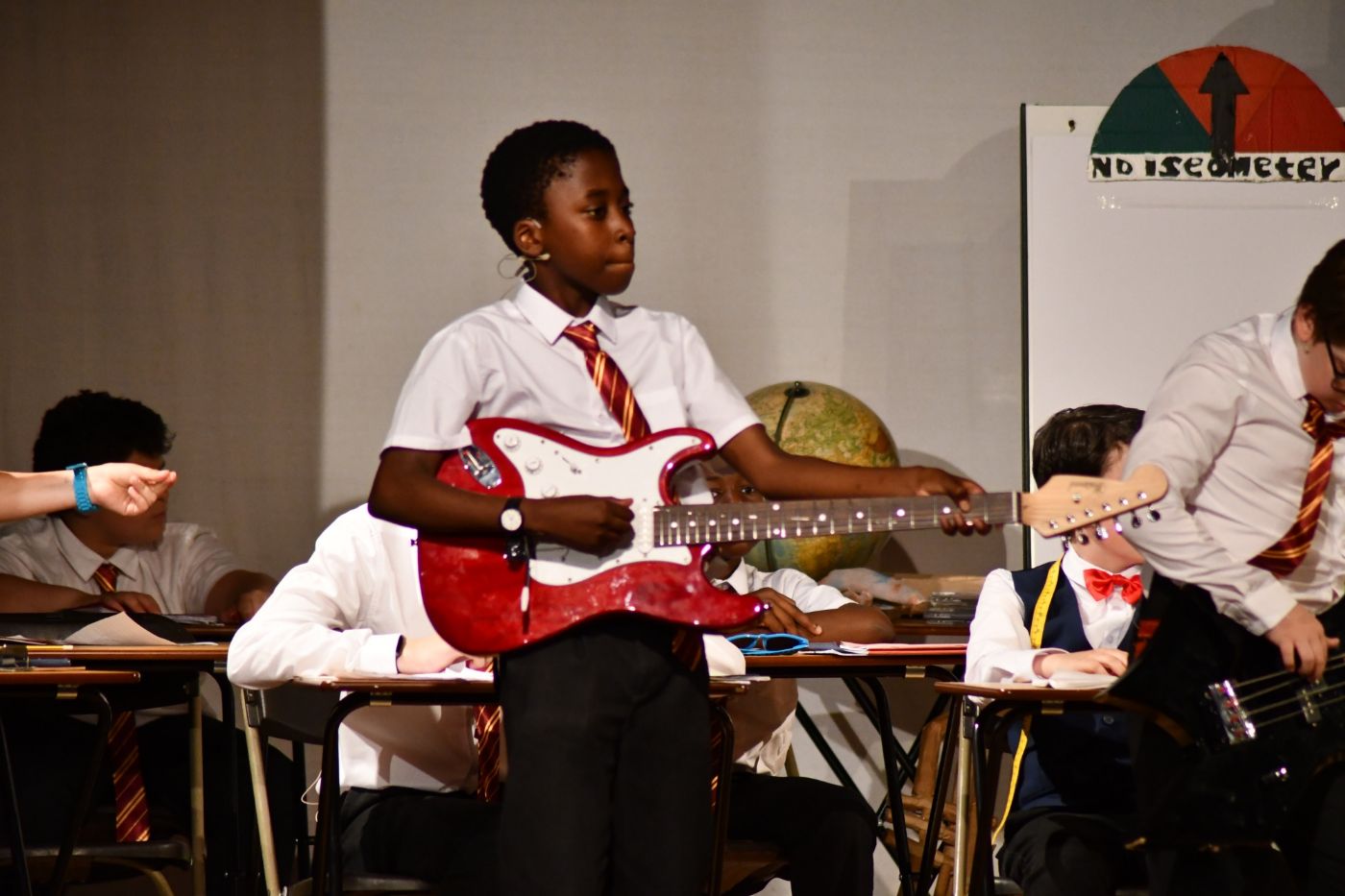 This summer Gunnersbury's spectacular school production was 'School of Rock'! The acclaimed west-end musical was on the stage of Gunnersbury for two exclusive dates in June. The cast included students from Year 7 to Year 10 and all of them not only acted superbly but also sung brilliantly too. Everyone worked incredibly hard to bring the script to stage, and it was truly a fulfilling experience for everyone involved- the cast, musicians, back stage crew, tech team and set designers.