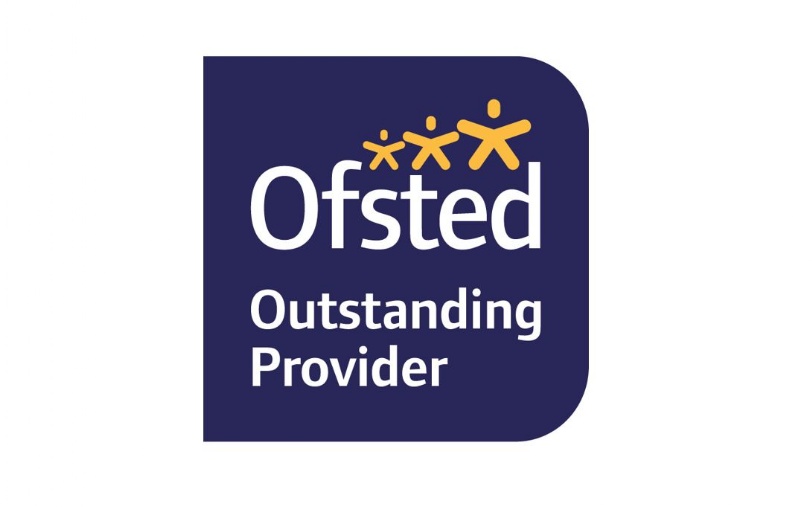 Patrick Molloy  RIP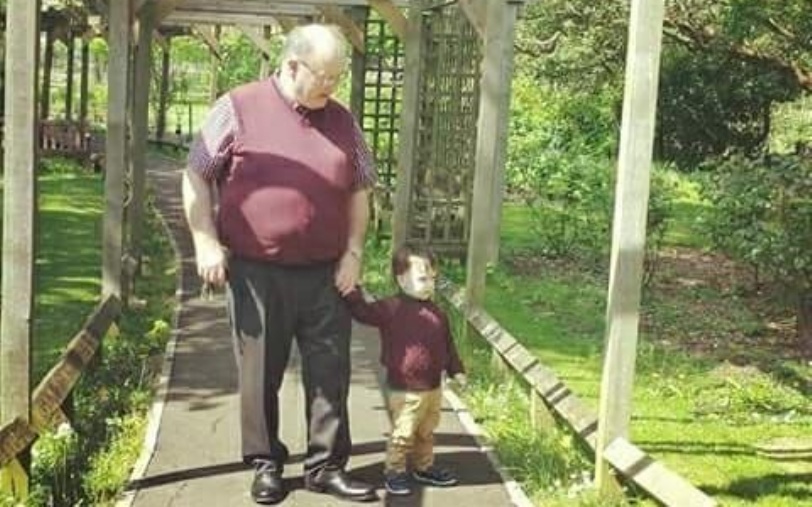 It is with great sadness that we announce the death of our staff member Patrick Molloy. Patrick was an integral and highly loved member of our team, working as our maintenance supervisor over the last 13 years. Hailing from Donegal, Eire and living in West London for most of his life Pat was an exceptionally kind, generous, good-humoured and warm man – never failing to offer help to those in need. He will be greatly missed by all here at Gunnersbury.
The mass and funeral arrangements are as follows:
Funeral Mass at 9.30am on Wednesday, 7 February 2018 in the Holy Ghost and St Stephen Church Shepherds Bush, London W12 9BU with cremation at Mortlake cemetery, Richmond TW9 4EN.
Our thoughts and prayers go out to Pat's wife and children. May he rest in peace.
Patrick Molloy RIP 25/3/1952 - 20/1/2018