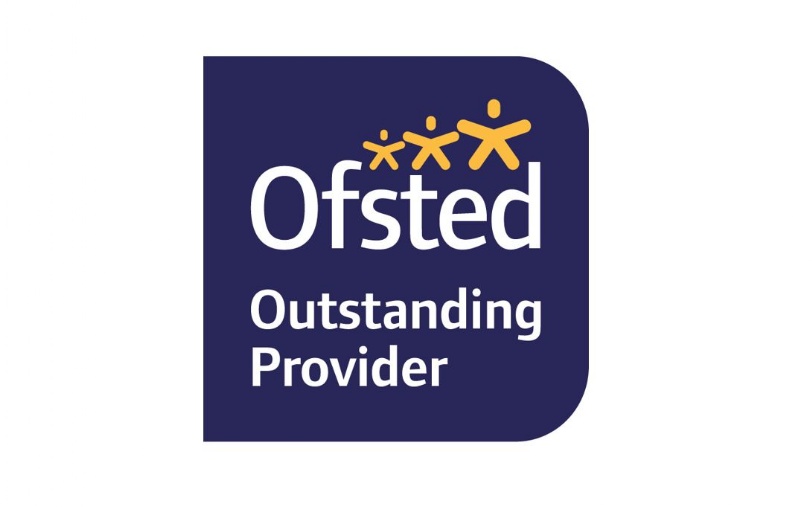 Alex Omisore, Patrick Hayes, John Igboanugo  RIP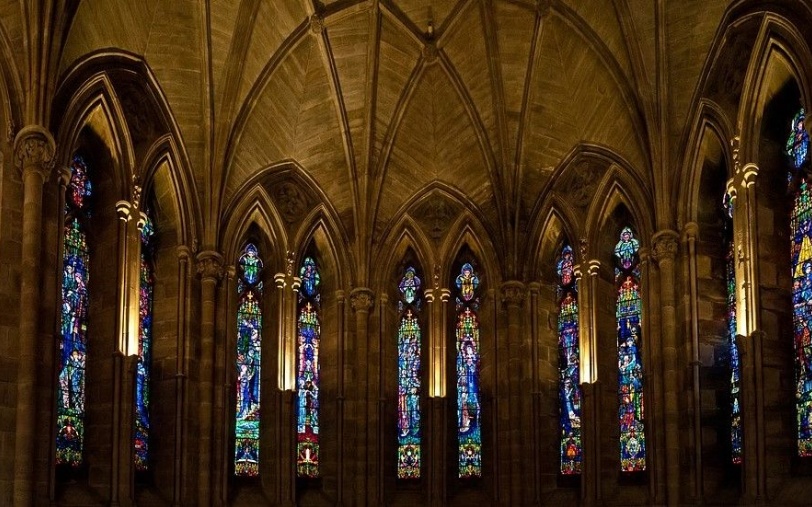 It is with exceptional sorrow that we mourn the recent deaths of three former Gunnersbury pupils who only left our school within the past few years:
Alex Omisore 26/9/1996 - 16/3/2017
On 16 March 2017 Alex died suddenly and unexpectedly in Scotland where he was studying Chemistry at Edinburgh University. Alex was a kind, hardworking, talented and lovely young man whose tragic loss will undoubtedly have left an unimaginable void in the lives of his family, friends and all who knew him.
Patrick Hayes 7/8/1993 - 24/3/2017
Patrick died in Harefield Hospital, Middlesex on 24 March 2017. Over his lifetime Patrick had cheerfully and resolutely endured considerable treatment, including organ transplants, for his Cystic Fibrosis condition. Following his years at Gunnersbury, Patrick went on to study for a Business degree at the Royal Holloway University. His nature was bright, happy, positive and kind. Patrick made an immense impact on everyone that he came across, a body of people who are now distraught.
John Igboanugo 19/1/1998 - 6/4/2017
Whilst on tour in Italy with his University American Football team, Surrey Stingers, John became ill with suspected Meningitis. Tragically John's condition deteriorated rapidly and he passed away in hospital in Italy on 6 April 2017. Having left Gunnersbury in the Summer of 2016 John was studying Physics at Surrey University. John was a fantastic young man – caring, charming, exceptionally able and hardworking. John's death has been felt so profoundly by so many.
The tragic loss of these three fantastic former pupils at such a young age is heart wrenching for our community. The pain that their families must be feeling is unimaginable. There is no doubt that each of these young men was a credit to their families and it is with pride that we remember them as Gunnersbury Boys. The deepest sympathies, sorrow and prayers from all within the Gunnersbury Community are offered to the families of Alex, Patrick and John. RIP.