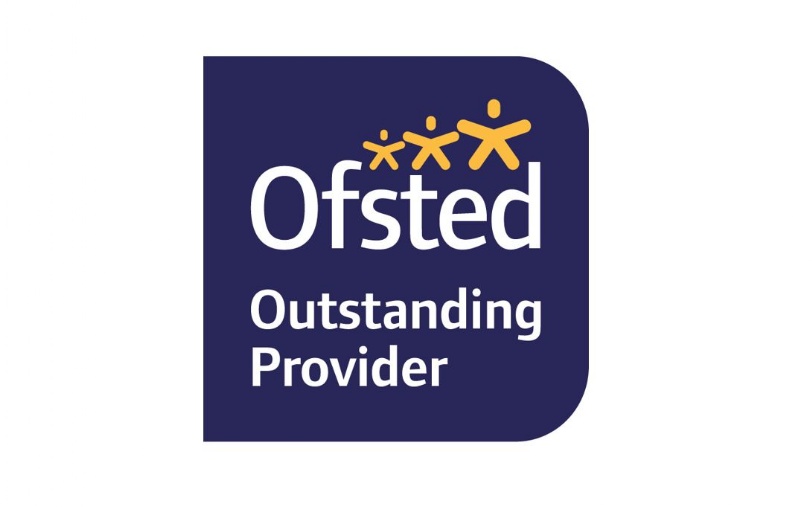 What happens when Science meets Art?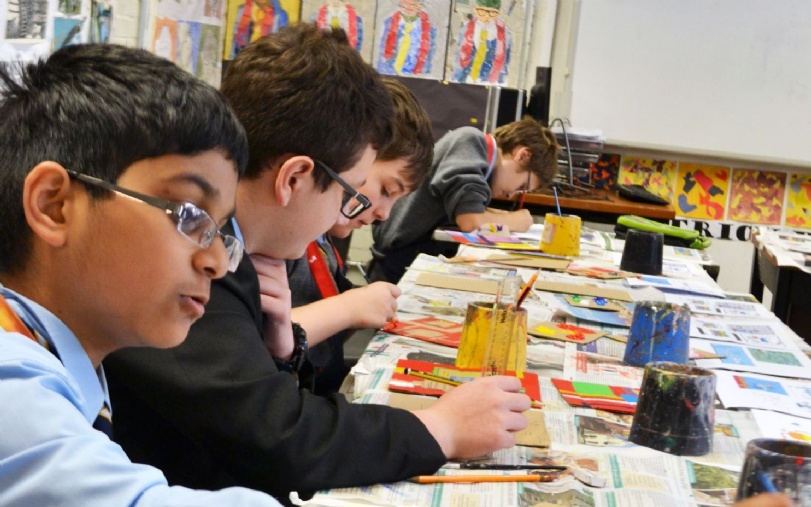 Something amazing occurred at Gunnersbury on a crisp, autumnal Friday in October, from 7am until 5pm the Art department was alive with the annual 'Big Draw' event.
The annual 'Big Draw' event is a national event that takes place every October. Its purpose is to highlight the importance of Art in our schools, our lives and in the world around us. Every year the boys immerse themselves in a set project. It is open to all year groups and allows both the boys and staff to join in and engage or re-engage with Art.
The title this year was STEAM and the theme was putting Art into the STEM subjects – Science, Technology, Engineering and Mathematics, changing the STEM to STEA(Art)M!
Firstly, before the big day a group met to brainstorm where can Art be found in STEM subjects? We found the answer was EVERYWHERE!!
This was the largest Big Draw event we have had so far, involving over 40 boys from all years.
All entered into the Big Draw spirit and came to design and paint a series of squares inspired by scientific and mathematical diagrams and engineering plans. The Art room was a hive of activity from early morning until late. A plethora of boys came before school, during break time, lunchtime and even after school. They used various materials to create their picture, including paint, pencils and even charcoal. The final piece will appear as a collaborative piece of work on the outside wall of the Art Department. Keep your eyes peeled!