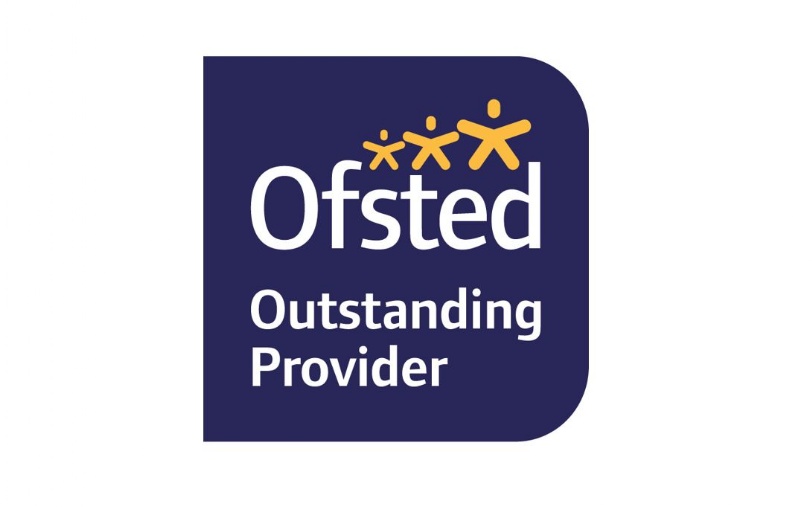 Youth Speaks for the Rotary  Club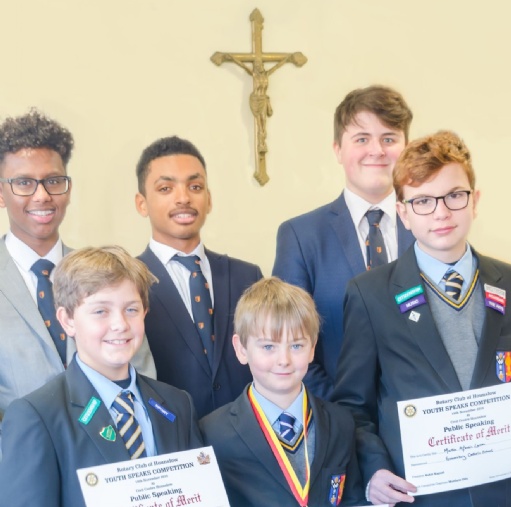 This public speaking competition was, as always, a fiery, tense and vociferous event; held on a Friday evening in November.
This public speaking competition saw our students in both the intermediate and senior categories able to display their scintillating skills in debating. The Intermediate team spoke on the dangers of scam emails; a very relevant, engaging and pertinent topic. They showed great knowledge on the topic and delivered their arguments in a mature, animated and compelling way. The senior team spoke about the revolution of Hip Hop and its influence on modern day culture; this was both captivating and fascinating allowing for a heated debate among the audience! Both teams were commended on their choice of topics and the detailed research they had undertaken. The highlight of the evening was Finn McHugh(7D) winning the best vote of thanks in the intermediate category on his very first rotary competition and he was up against several experienced competitors! We look forward to both teams competing in further Public Speaking competitions this year.