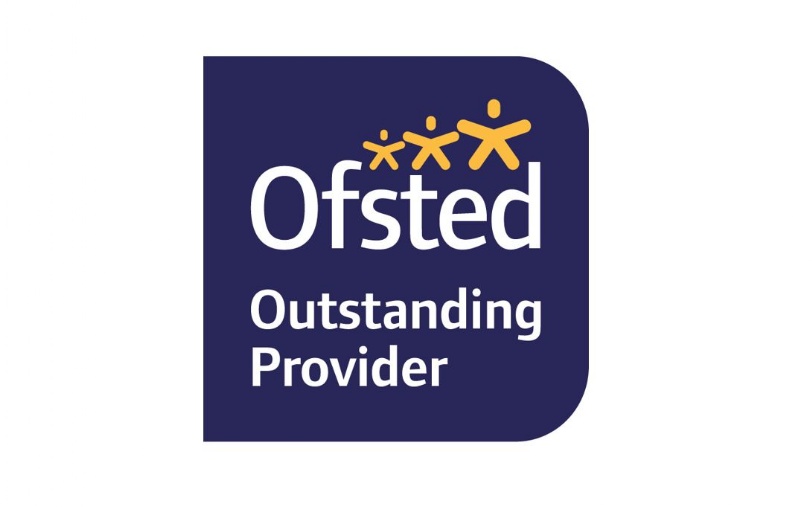 Gunnersbury's Taekwondo champion medallist!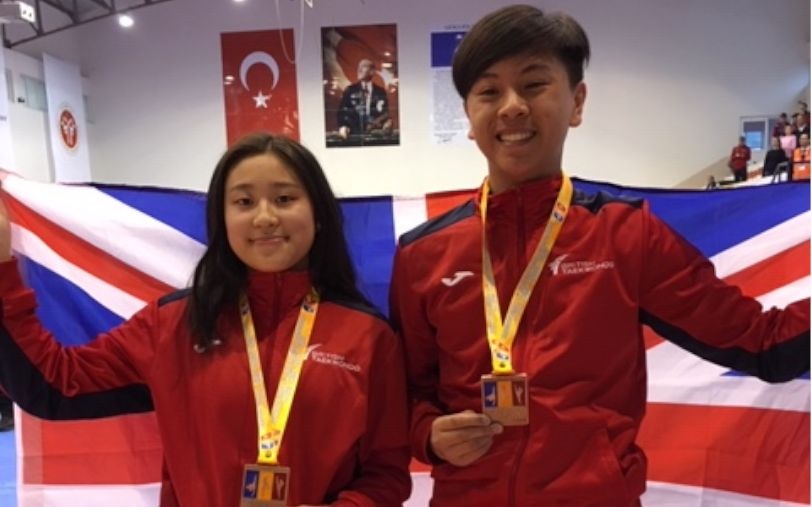 Max pictured with his team mate Emily
We are delighted to announce the great success of one of our students, Maximo Libid in 11 Bourne, who participated in the Great Britain Poomsae TaekwondoTeam in the recent 2019 European Championships.
Maximo won a silver medal in the Under 17 Individual Male category and a bronze medal in the Under 17 pairs. He began the sport at the age of four and a half. Much of his inspiration to excel in this field was due to his huge interest in the great martial arts films that he saw as a child.
His local club is in Eastcote and he trains in Manchester. Apart from this most recent achievement, Maximo was also ranked in tenth place in the world championship in 2018. In the future he would like to earn a World-Class Medal in the 2020 forthcoming events in Denmark.
When he is not participating in Taekwondo, Maximo is a hard-working and diligent student in the classroom too. What is the secret of his success? Taekwondo has given him skills of focus and determination, which he has applied to his academic and personal life. We look forward to seeing future sporting and academic achievement for Maximo!