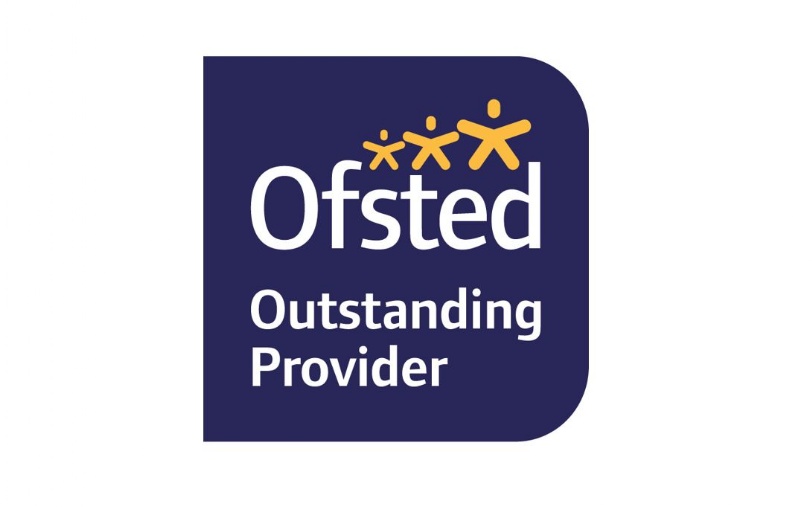 2017 GCSE Achievement - Gunnersbury in Top 1% of Schools in the Country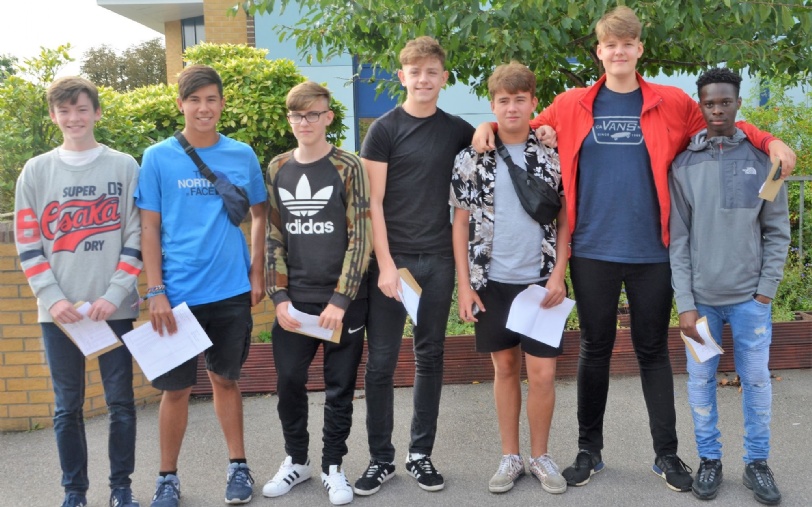 Our year 11s have this year superseded the achievements of all of our previous cohorts – no mean feat in a school of successive academic triumphs. Rising to the challenge of the new style GCSE examinations our students attained simply magnificent GCSE results. The quality of these results is reflected in our provisional Progress 8 score of +0.8. Such a score places Gunnersbury Catholic School in the top 1% of all schools in the country for GCSE achievement. Our results are no less impressive when viewed using the old style measure with 90% of the students achieving 5 GCSEs at A*-C (9-4) including English and Mathematics. Furthermore the quality of the curriculum studied by our pupils is reflected in the exceptionally high English Baccalaureate score of 64%.
It is particularly pleasing that almost two thirds of our boys achieved the English Baccalaureate, providing them with a high quality profile which is highly regarded by the top universities. Performance in STEM subjects (science, technology, engineering and maths) and modern foreign languages were particularly strong. Areas that our key to our nation's future prosperity.
Delighted Headteacher, Kevin Burke, said: "These are a fantastic set of results that our amazing students have achieved. I am filled with pride having observed at first hand the talents, determination and application of our boys that have enabled such success. These GCSE results have once again placed Gunnersbury Catholic School amongst the leading schools in the country. This success is a testament to the hard work of our pupils, allied to the teaching from Gunnersbury's amazing teachers. In a year of great examination changes Gunnersbury has continued to achieve the very highest, Ad Altiora.