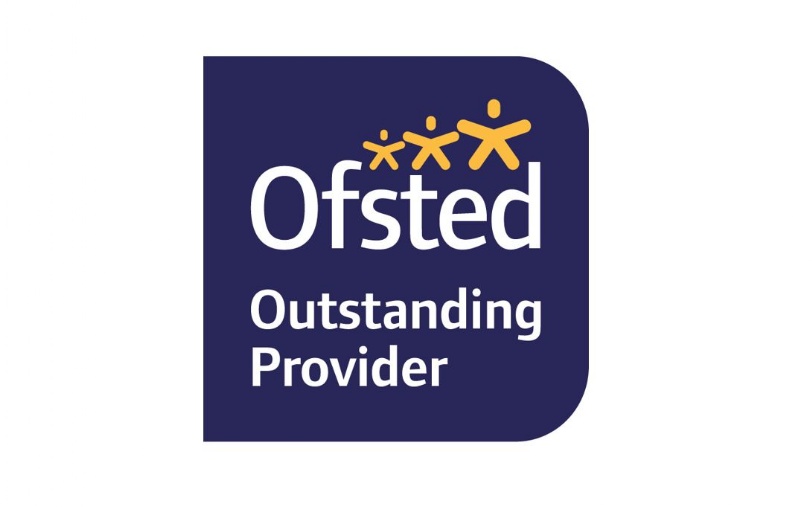 William rows to the top!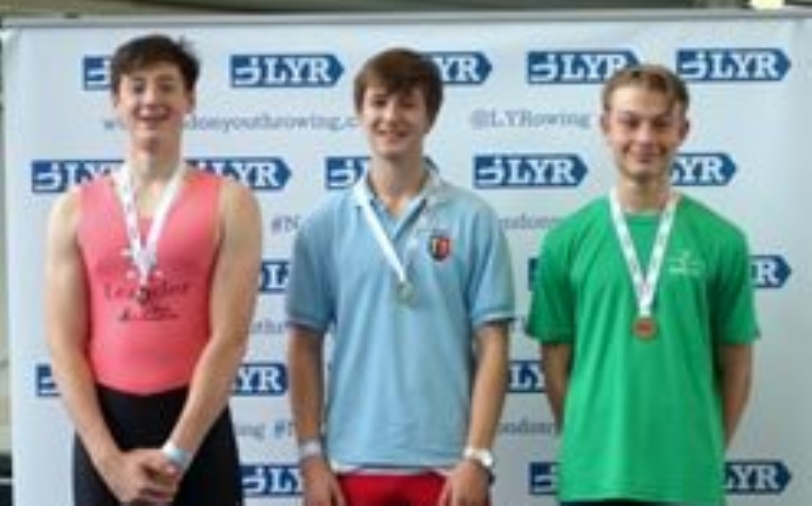 Gunnersbury student William De St Croix has been crowned national rowing champion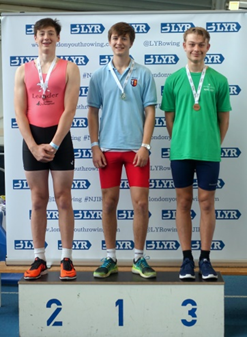 William's immense athletic ability and his rowing expertise saw him see off the competition in the National. Junior Indoor Rowing Championship (NJIRC). Incredibly his performance saw William row 1533m in 5 minutes! Over 3000 students from across the country competed at the NJIRC at the Lea Valley Athletics Centre. It is one of the biggest rowing events in the world with competitors aged 11-18.
The success continued through William along with fellow Gunnersbury boys Dominic Thompson (10B), Tomas Giglio (9W), Isaac Ashcroft (9W) Jibran Okorefe (8R), Rueben Doherty (8N), Aydan Tyrell (7N), Kerry Ikpe (7B), putting a tremendous team effort to earn Gunnersbury a ranking within the top 10% of schools in the country. An amazing achievement by our boys who have successfully balanced tremendous commitment to their significant training regimes with excellent effort in their studies and schooling. Our admiration and pride goes out to all of them.