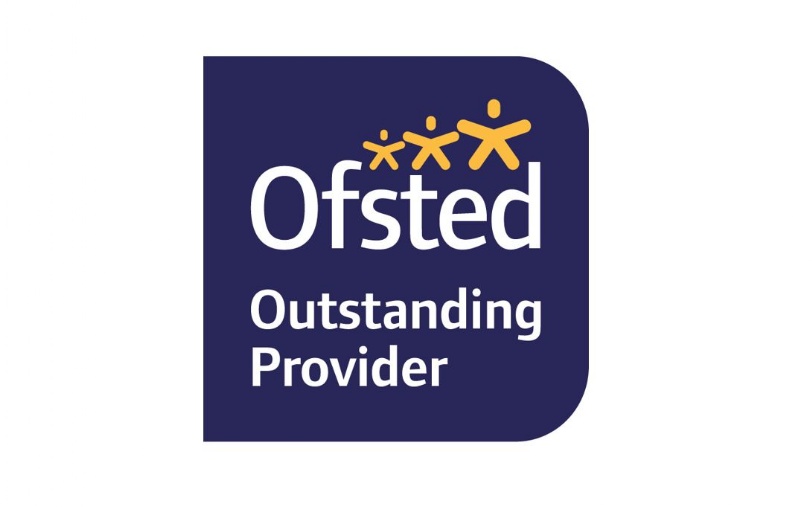 Year 13 success 2022!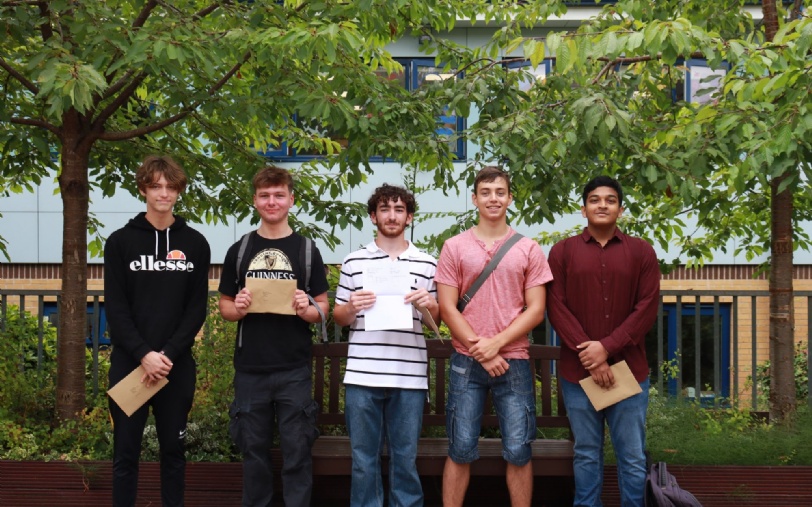 The anticipation, emotion and nerves were tangible as our Year 13 students made their way down the driveway to the sixth form block to receive their A'Level and BTEC results this morning. Our staff were eagerly awaiting them and we were delighted to share with them their relief, happiness and excitement as they opened the results envelope!
Our students have yet again achieved fantastic results. In fact our 2022 examination results are on a par with those results attained by our students last year through teacher assessments. Our 2022 headlines are:
42% of the grades were A*/A
71% of grades were at A*-B
91% of grades were A*-C
Eleven students achieved a full set of A*s
Thirty students achieved all A*/As
Our very happy students are off to a host of fantastic universities (e.g. Oxford, Imperial, UCL, Kings…) to study brilliant subjects (Medicine, Engineering, Sciences, Economics, English). In addition, many of our students are also beginning apprenticeships in a variety of areas. It was wonderful to share the happiness and joy with both students and their families and congratulate them on all their hard work.
We wish them every success in the future and look forward to hearing about how they are progressing in the months and years to come.