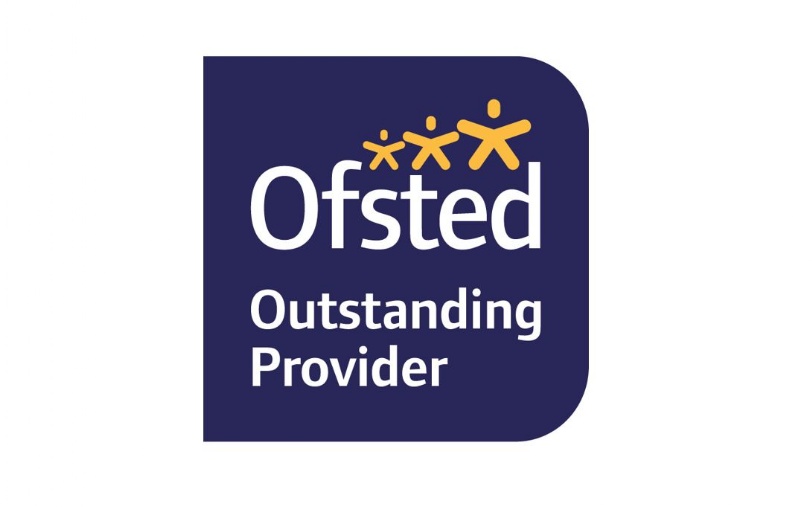 Audiences Astounded by 'Joseph and the Amazing Technicolour Dreamcoat'!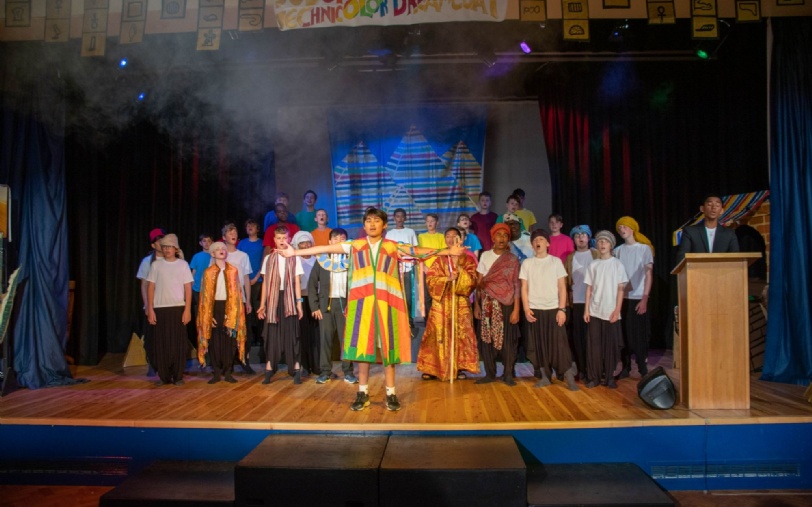 Over the last few months our boys have been creating a masterpiece! From learning the tunes, designing the set and preparing the lights and sounds the commitment to this year's summer production has been incredible!
The final week of rehearsals was hard work for all involved but the performances on Friday and Saturday were absolutely fantastic! We are so proud of all the boys who took part and to the teachers who guided and supported them. 5 stars!