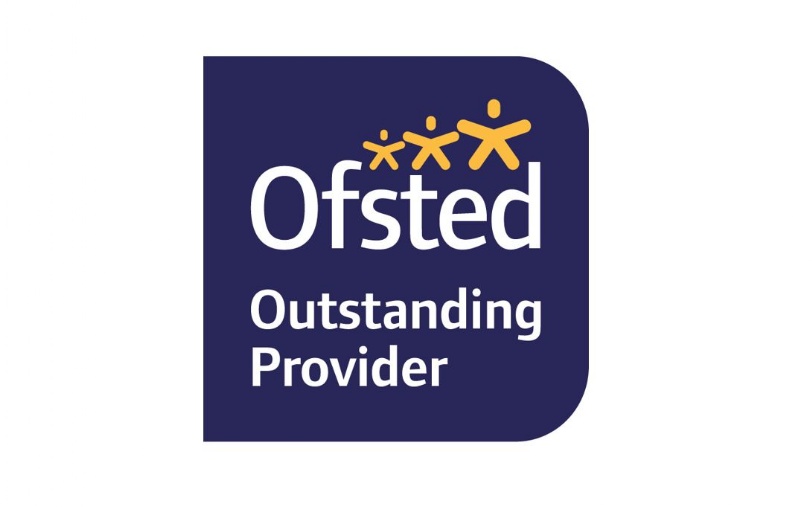 Gunnersbury Takes Over Kingswood!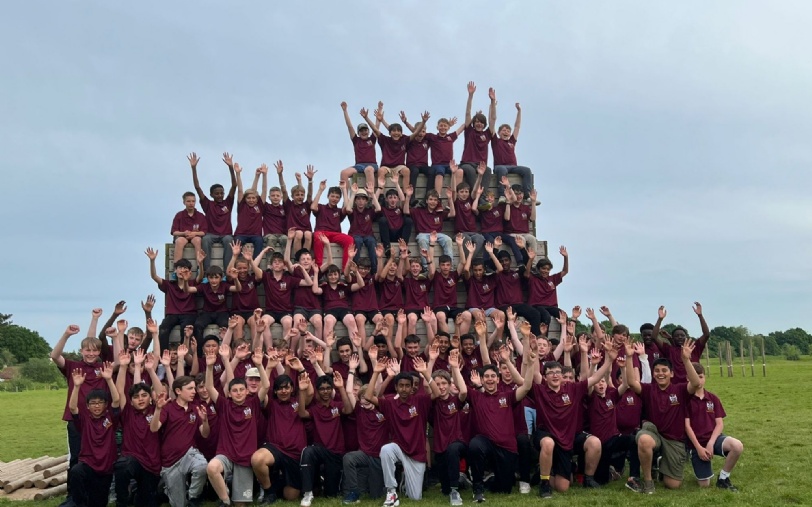 We were delighted to have so many of our Year 7 and 8 students take part in the Kingswood residential trip this term.
Our Year 7s enjoyed the early May bank holiday at the centre in the Isle of Wight and Year 8 spent a long weekend there last week under the care and support of our Gunnersbury staff.
All the boys took part in a range of activities including Laser Tag, Leap Of Faith, 3G Swing and Nightline along with the Obstacle Challenge.
Each evening they had an activity that included Movie Night, Quizzes and Mini Olympics.
Although sad to leave they had enjoyed a trip, made some new friends and certainly slept soundly on the coach back to school!