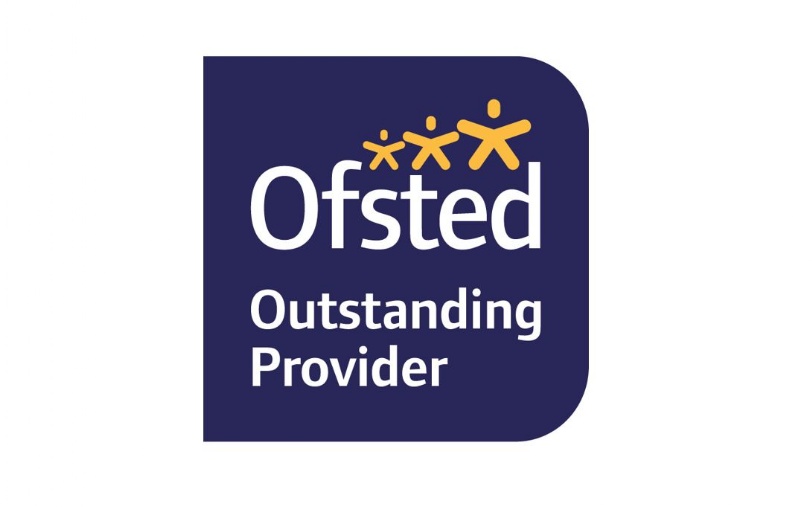 National Careers Week 1st-6th March 2021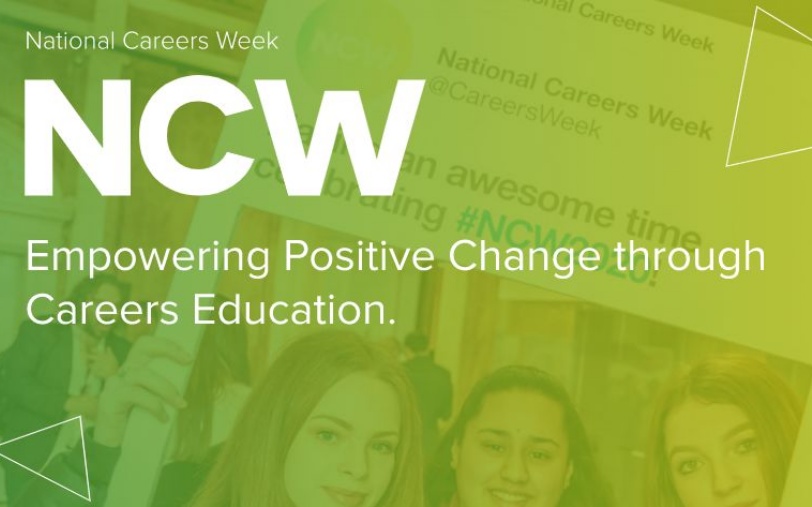 As part of National Careers Week our students will experience a range of activities to celebrate the week. On Saturday 27th February students will be able to attend the GT Scholars Online Careers Day. This will enable them to interact with companies and universities and explore different career paths.
On Wednesday 3rd March Year 9 and 10 students will attend the Hounslow Virtual Careers Event. This will give the boys a chance to explore the careers open to them by following different courses and will assist Year 9 students in making option choices. As well as companies and college/ university representatives, Hounslow alumni will be available to talk to students.
Throughout the week year 7 and 8 students will take part in the NHS Careers Competition during their Science lessons. They will be able to explore NHS careers in a fun way as well as exploring the employability skills required for different careers.
This year the week will be a virtual experience, but with the assemblies and the activities planned it will be very beneficial for the students.