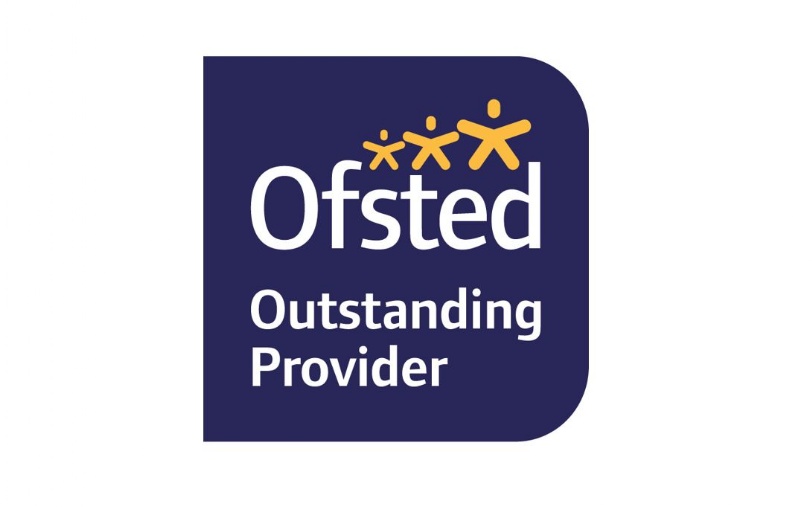 Sport and Physical Activity
Here at Gunnersbury, we offer a broad Physical Education curriculum which fosters 3 main objectives for all students. We want all of our students to 'Enjoy, Participate and Excel'.
Our first aim is for all students to enjoy their lessons. Our highly qualified staff deliver enjoyable lessons which encourage students to look at all aspects of sport, physical health and fitness and the extremely important role it plays in their personal development, making them more aware of the physical, mental and social benefits of taking part in sport and physical activity. In doing this we aim to provide our students with a thirst for learning more and towards maintaining a healthy, active lifestyle beyond school and into their adult lives.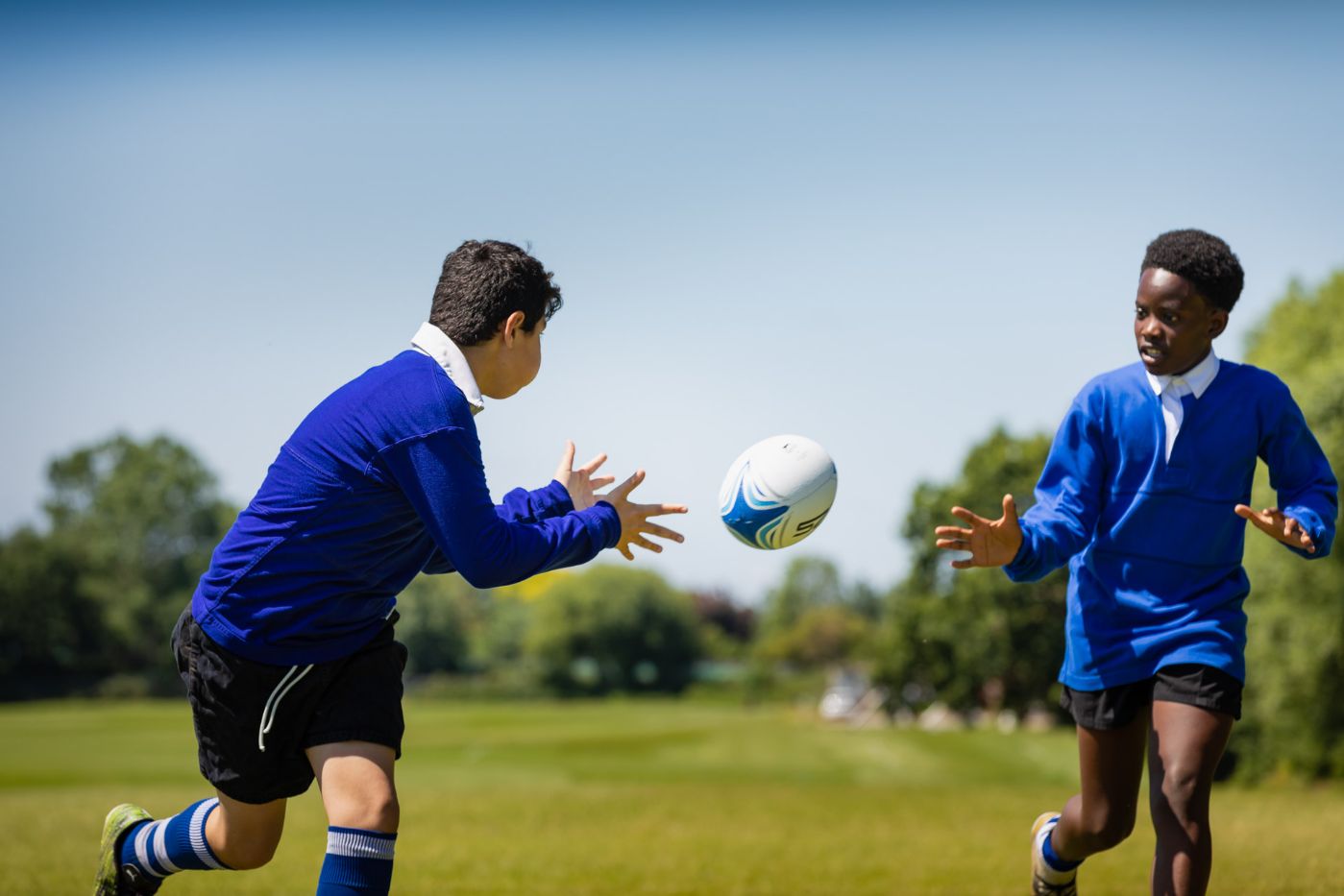 Our second aim is to provide opportunities for our students to increase their participation in sport and physical activitiy.We encourage all students to participate in extra curricular activities within physical education beyond their timetabled lessons and as such provide a wide range of activities before school, at lunch breaks and after school. More detail of the sports we offer can be seen in the curriculum guides section. We also hold close links with local clubs and encourage boys to participate for local teams where there is interest and it is possible. Being that with regards to sport we are first and foremost a rugby school, our main alliance is with Grasshoppers Rugby Club, where we also benefit from using their fantastic facility for training sessions in the winter under floodlights as well as Saturday morning fixtures.
Our third aim is for all of our students to excel. By this we wish for them to excel towards their own personal bests, from seeing improvements within their progress levels in lessons, to representing their form, then school, Borough, County, region and country. We provide extensive opportunities for students to work with others as part of a team working towards the same goal, where leadership and communication skills are developed as well as senses of competition, resilience and achievement are felt. Students compete in inter form competitions in Rugby, Football, Basketball, Badminton, Cross Country and Athletics where every student in the form participates and competes against other from a different form at an appropriate level which challenges the individual. In Rugby we offer fixtures for teams A-E competing against other schools, in football, A-D teams and where possible we arrange fixtures against other schools for all abilities in all of the sports we offer. We create pathways for our students to move to the next level of the sports pyramid with our links with Grasshoppers and Middlesex County RFC but also through our links with London Irish Developing Player Programme where we have had a number of players achieve Academy Scholarships and 2 students who have gone on to represent England in recent years. Within Rowing we work closely with London Youth Rowing and as a result of the training our students receive we have had an U16 National Indoor Rowing Champion and an U14 National Indoor Rowing Silver medallist. Rugby tours are offered nationally and internationally to France Where our students experience challenge from another country and culture. All of these experiences and opportunities we feel help to produce well rounded young men.
Student Learning Journeys: