Learning in Years 10-11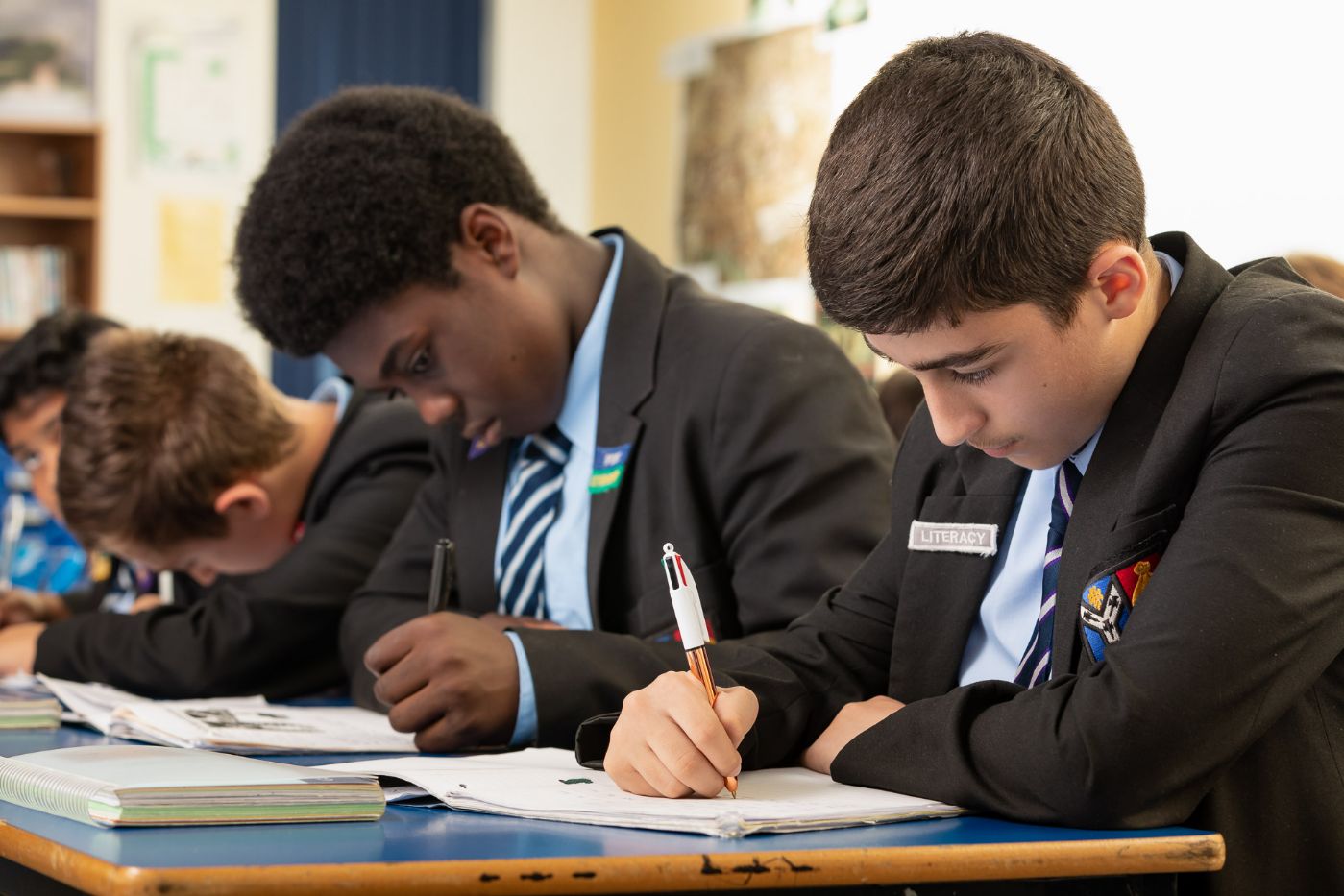 Years 10and 11 (Key Stage Four) seamlessly continue the journey of learning that has taken place in our lower school at Gunnersbury. Our Key Stage Four curriculum ensures that Gunnersbury students acquire exceptional knowledge, skills and enthusiasm in their subjects. Pupils are prepared for the next point of their education through an expansive curriculum that develops a love of learning and the capacity for individual study. Students are tremendously well-prepared for their GCSE and BTEC examinations, but more than that they are equipped to have the necessary knowledge, skills and resilience to thrive in this dynamic demanding world.
Linked below are our departments' curriculum summaries. These provide useful detail of the specific topics studied within the subjects over the terms of Key Stage 4.