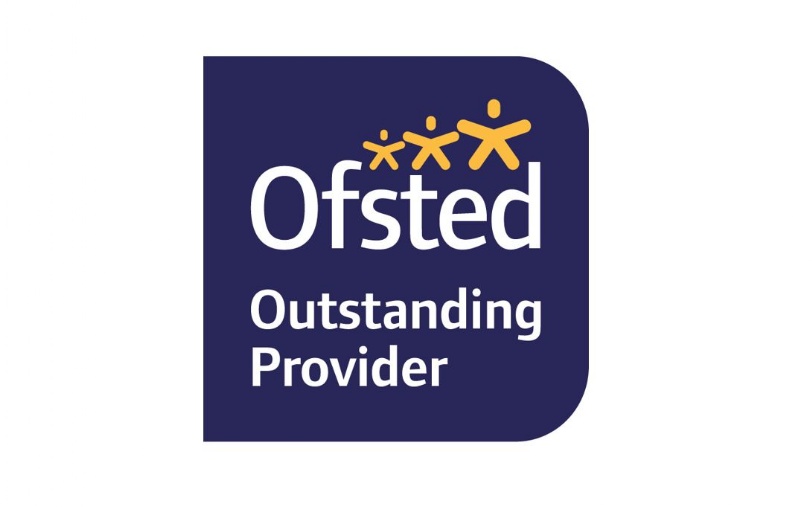 Employers and Training Providers
Gunnersbury Catholic School is always seeking to expand the number of companies and employers who support us in the delivery of our CEAIG programme.
If you would like to become involved in one of our CEIAG events or would like to support a particular curriculum area please contact the Careers Lead. It may be you are able to provide some drop in sessions to speak to students.
Careers Lead Mr C Parker
Telephone: 020-8232-5020
Email Christian.parker@gunnersbury.hounslow.sch.uk
See the provider access policy.