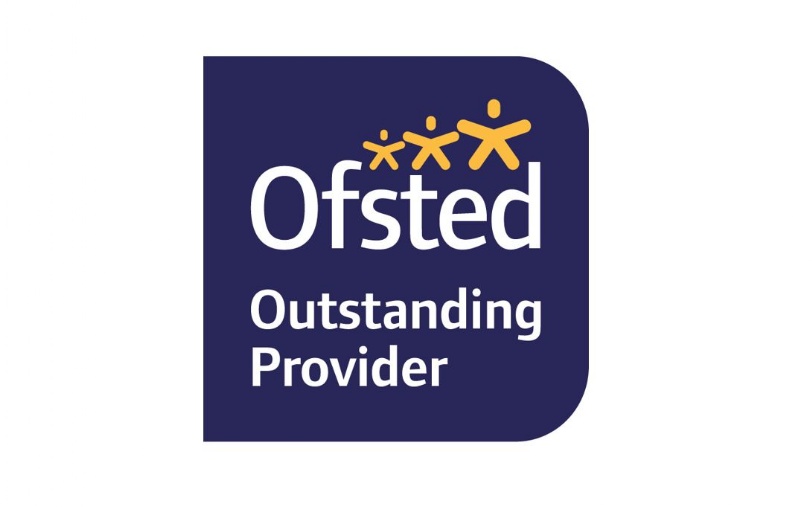 Music and Creativity
Ms Nutt, Director of Music, provides an insight into the importance of the Arts at our school:
Fostering and supporting creativity are central to our teaching and learning philosophy at Gunnersbury Catholic School. As such Art, Music and Drama are significant features of both our curriculum and co-curricular offer. We are incredibly proud of the range of musical talents within our school community. From school choirs to guitar ensembles; summer drama productions to our concerts - Gunnersbury has a vast array of musical and creative gifts that we all can enjoy. We look forward to you cultivating and developing your own skills in this area.