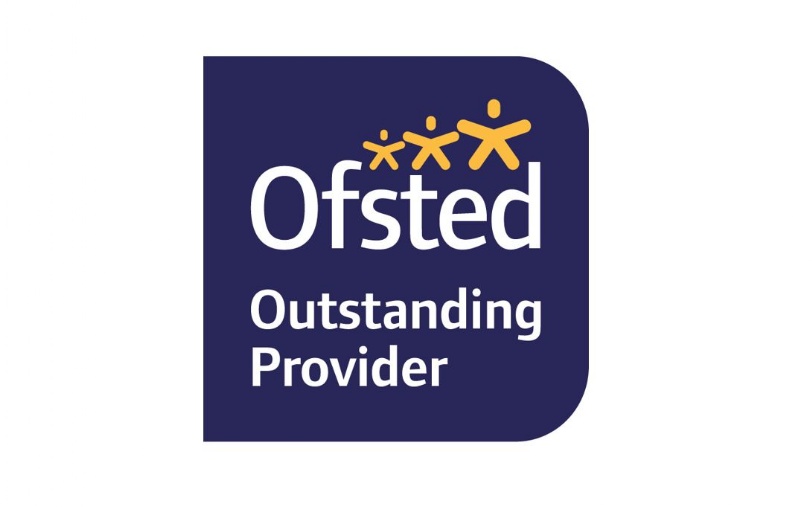 Our Broad Curriculum ​​​​​​​
Mr Christian Parker, Deputy Headteacher, shares the success of our curriculum and the significance of our Specialist Science Status:
Gunnersbury Catholic School school provides a broad curriculum from Year 7. As a Specialist Science School, we are renowned for not only our fantastic science results, but also our fascinating experiments, our teachers wealth of experience and the passion they hold for their subject. Throughout their curriculum our pupils experience exciting, immersive, teaching and learning. Following its completion in June 2021 Gunnersbury boys will benefit from the superb facilities of our brand new sports complex.