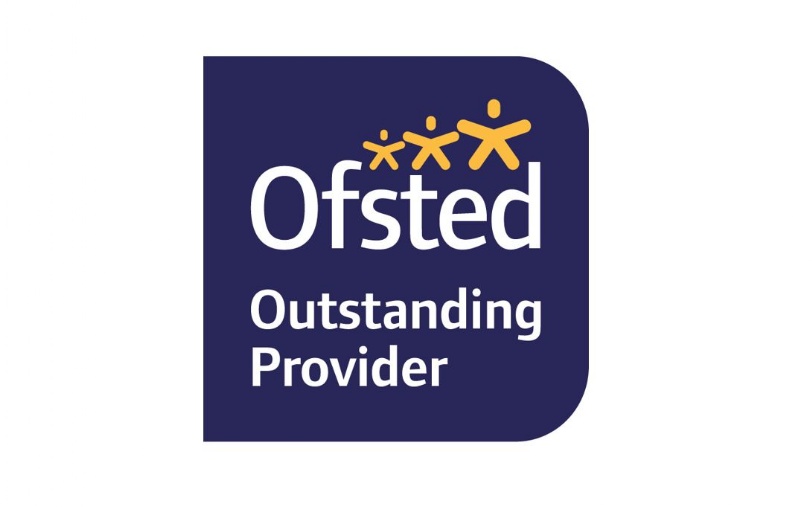 Volleyball champions of GB !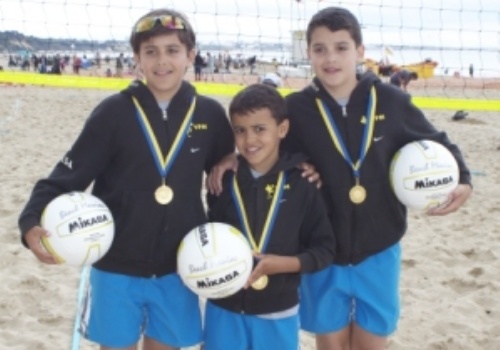 Twins selected for the UK National Junior squad
Twins Javier and Joaquin Bello (Fielding Primary School, Northfields) of 8Bourne and 8Roche have been playing volleyball and beach volleyball, both for fun and professionally, since an early age. For the last 2 years in succession, the brothers have taken gold in the British National Youth Championships for their age group, under 13s. The boys recently represented London in the under 15 inter-regional championships, where they took a highly credible fourth place, competing against over 110 other players from clubs throughout the UK. Javier and Joaquin train very hard each week with their club, Richmond Volleyball, and they have been selected to participate in the development programme for juniors in the England National Squad. While the school enjoys a well-deserved summer break, both Javier and Joaquin will be heading off to Spain, where they continue their busy training schedule, working alongside some of the best volleyball coaches in Europe. The boys will be playing in a series of tournaments throughout the summer and we wish them well in reaching 'Ad Altiora' in this demanding sport.